Flyers deny report Pronger suffered second break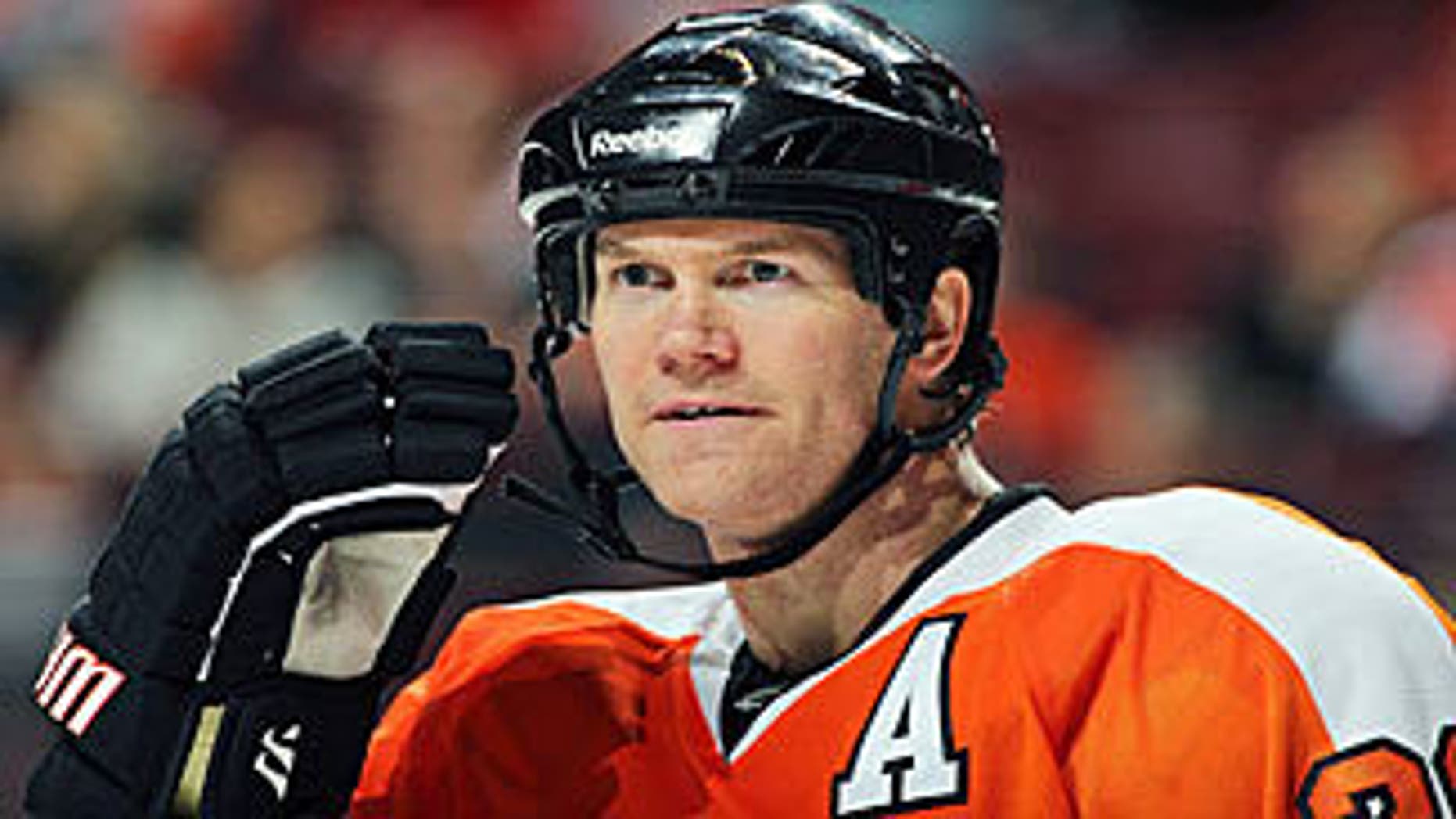 BUFFALO -- Philadelphia General Manager Paul Holmgren denied Monday that Chris Pronger had suffered a second break in his right hand, causing the current setback suffered by the defenseman.
"It seems people can throw anything they want at the wall and see if it sticks," Holmgren said Monday as Pronger took the morning skate with his teammates.
NBC 10 in Philadelphia reported Monday morning that Pronger had suffered a second break in the hand, causing a setback. Pronger was expected back by the end of the regular season, but still has not played. He will not play in Monday night's Game 3 against Buffalo here at the HSBC Center and remains listed as day-to-day, according to Holmgren.
"He's not coming along as fast as everyone thought at the time the initial injury happened," Holmgren said. "It is what it is. When he feels like he can play, he'll play."
Asked if Holmgren expects Pronger to return in this best-of-7 series, which is tied at 1-1, the GM would only reiterate that Pronger is considered day-to-day.
Holmgren also said that forward Andreas Nodl will not play in Game 3.