Flames sign Bouma to three-year deal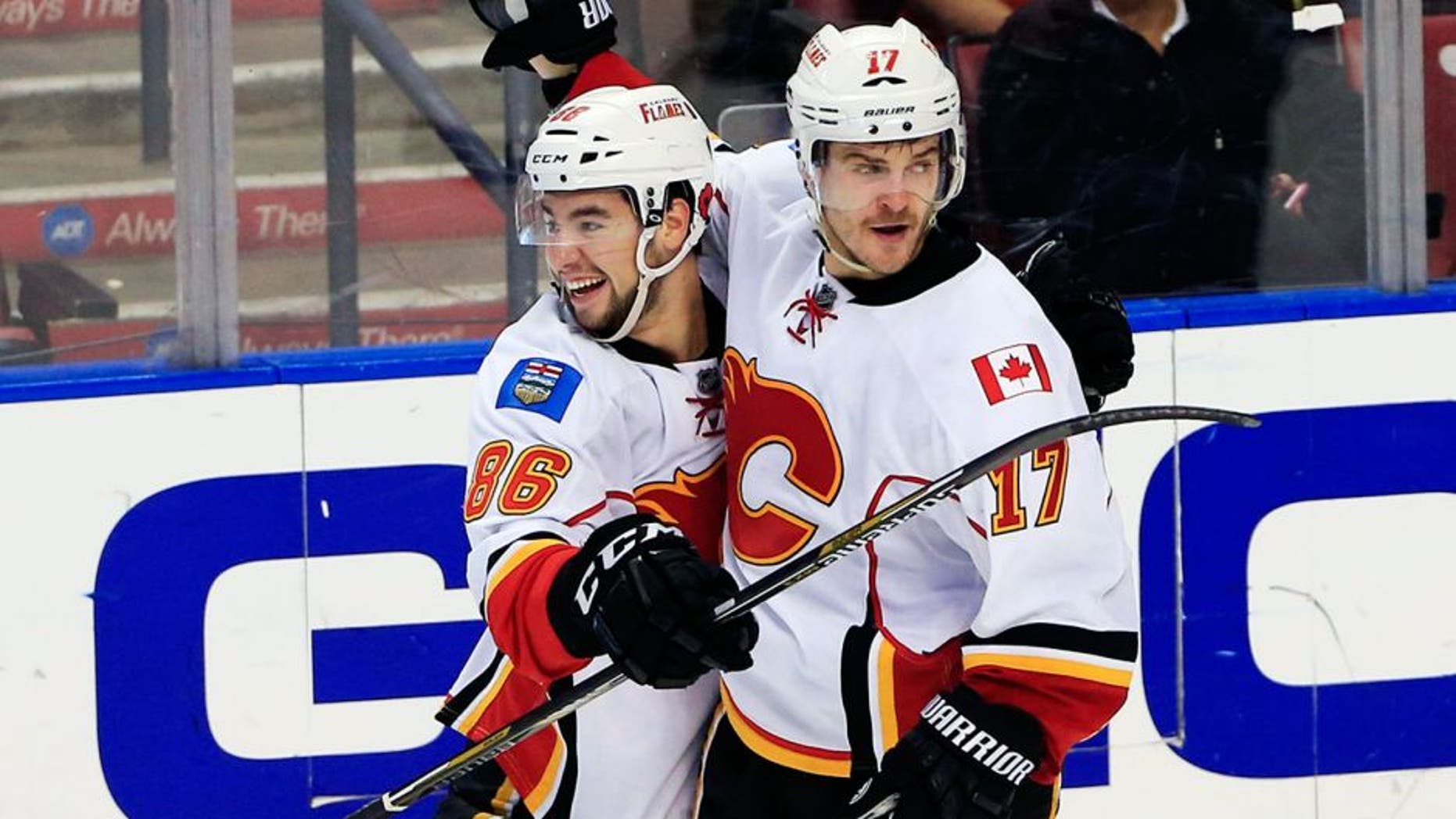 The Calgary Flames kept the depth for their offense together by signing left wing Lance Bouma to a three-year deal worth $6.6 million on Thursday.
Bouma had been asking for $2.5 million per season while the Flames were reportedly interested in paying him $1 million less. The sides agreed to the deal prior to arbitration, with the 25-year-old Alberta native receiving $2.1 million in the first season, and an additional $100,000 in each of the next two campaigns, according to CBC's Tim Wharnsby.
A third-round selection in the 2008 draft, Bouma recorded career highs in goals (16), assists (18), points (34) during the 2014-15 season while his shooting percentage (15.5) was more than double his previous career high. Bouma also led all Flames forwards in blocked shots (82) and finished with a positive plus-minus rating (10) for the first time in his four-year career.
(h/t: Calgary Flames)
Photo credit: Robert Mayer/USA TODAY Sports