Fantasy Football Draft Update: McFadden begins on PUP because DMC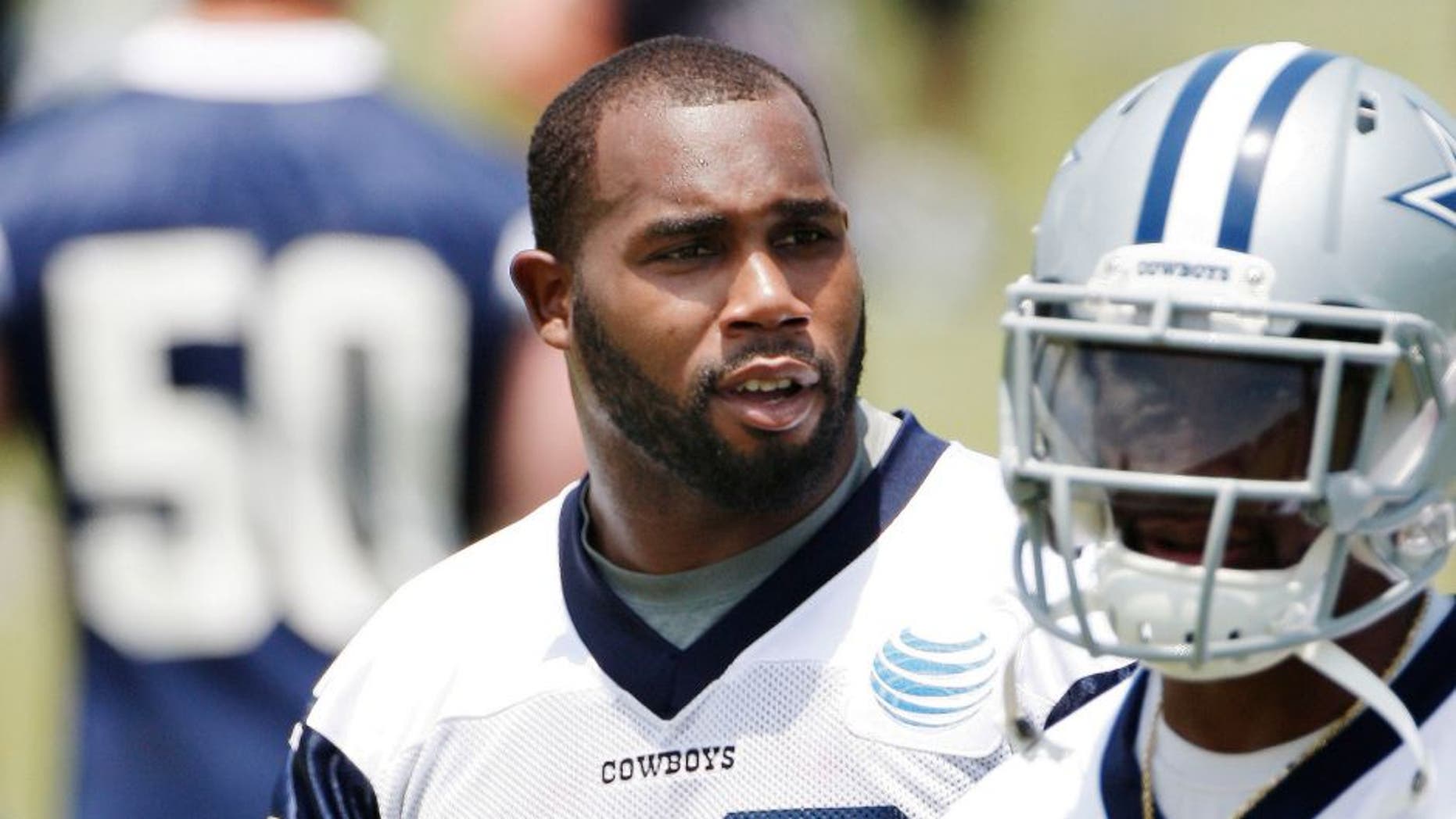 If Darren McFadden wanted his fresh start to include silencing the critics, it's not going to happen over the next seven to 10 days. Run DMC's new chapter with the Dallas Cowboys began with a PUP. The running back was added to the training camp PUP list with a hamstring injury. Now, unlike regular season PUP lists, McFadden can join the team once he's medically cleared. However, he has now endured two different hamstring injuries over the past two months. He was limited during OTA's with another bad hammy.
Some fantasy experts - not me - want to work their magic to shove Joseph Randle's fantasy stock down, not up. However, the fantasy football criticism remains for McFadden when it comes to the RB staying healthy. Before actually playing in all 16 games in 2015 (*this is my shocked face*), McFadden missed 19 games over the previous three seasons. The fantasy football bottom line comes down to risk avoidance when it comes to McFadden no matter his home zip code.
RANKINGS: Top 200 (PRINT) | QB (PRINT) | RB (PRINT) | WR (PRINT) | TE (PRINT) | DST (PRINT) | K (PRINT) | Print Draft Kit | PLAY FOX FANTASY FOOTBALL