Falcons WR Julio Jones announces to the world his foot surgery was a success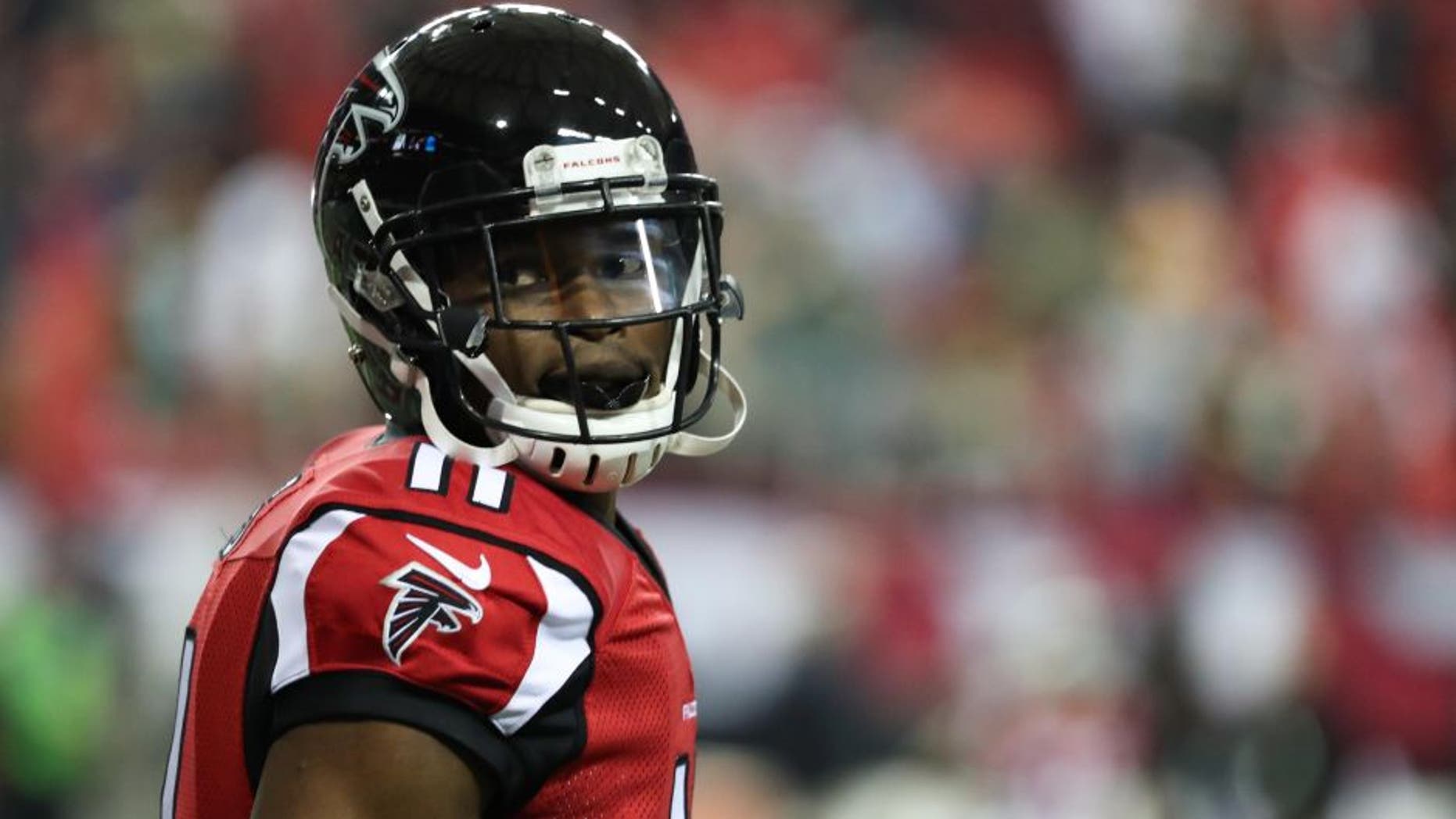 Atlanta Falcons receiver Julio Jones had a terrific 2016, ranking second in receiving yards despite missing two games. He was hindered by a nagging foot injury for part of the season, which clearly had an effect on him late in the year.
On Monday, he underwent surgery to repair that issue, and by the sound of his Instagram post, it was a success.
This isn't the first time Jones has battled a foot injury in the NFL. In 2011, he missed three games. Two years later, he was forced to sit out 11 as a result of his foot ailment.
Hopefully this recent procedure will end this recurring issue he's had throughout his career.