Ex-Philadelphia Eagles player Daryl Worley charged after police tased, arrested him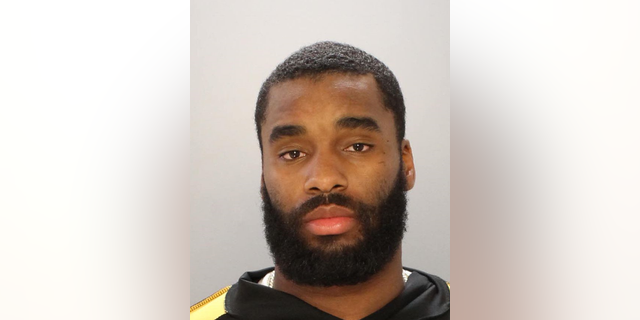 NEWYou can now listen to Fox News articles!
NFL cornerback Daryl Worley is out of a job before he ever got a chance to suit up for the Super Bowl champs.
Worley, recently traded to the Philadelphia Eagles, was charged with violation of the uniform firearms act, driving under the influence, disorderly conduct-fighting and related offenses Monday, a day after police used a Taser on him and arrested the football player after he allegedly became combative.
The football player was passed out in his car Sunday morning near the teams' practice facility in South Philadelphia. He reportedly became combative and police deployed their Taser.
The report said Worley was "in possession of a gun" when police found him.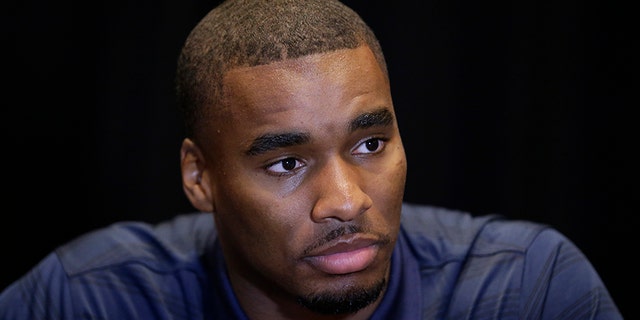 The Eagles released Worley following his arrest.
Worley recently joined the reigning Super Bowl champions when he was traded from the Carolina Panthers in exchange for wide receiver Torrey Smith. Worley started 25 games in his two seasons with the Panthers.
Worley played college football at West Virginia. In 2014, he pleaded no contest to misdemeanor assault and was given a six-month suspended sentence after getting into an altercation with a woman outside a nightclub. Worley claimed that he was defending his girlfriend.
"It was a simple situation where it was wrong place at the wrong time. There [was] nothing malicious about the incident," Worley told reporters at the time.
The Associated Press contributed to this report.