Ex-Lions cornerback Stanley Wilson II arrested while naked for third time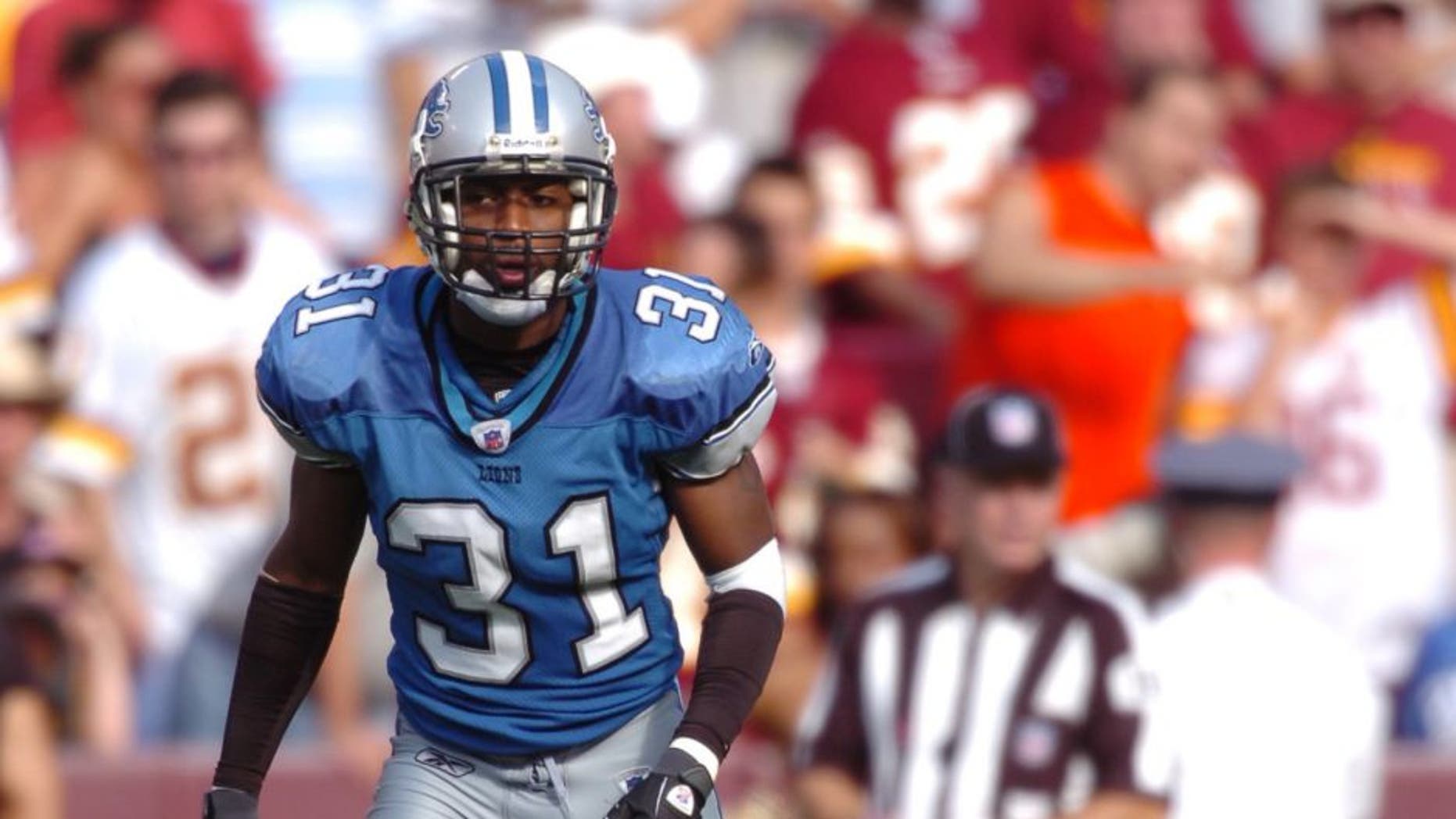 Former Detroit Lions cornerback Stanley Wilson II was arrested in Oregon after he attempted to force his way into a home and then undressed, according to police.
The homeowner told authorities that Wilson, who has been arrested for two previous incidents and both times was found naked, was acting erratically and tried to enter the home Saturday.
According to officers, Wilson exited a backyard shed without clothes and was taken to Marion County Jail.
Last June, Wilson was shot by a Portland homeowner during a break-in while nude. Wilson was arrested in January when he was found outside a residence in Portland in January. His mug shot after that incident was worrisome.
Wilson played three seasons with the Lions -- from 2005-2007 -- and is the son of former Bengals running back Stanley Wilson, who played from 1983-1988.