Ex-49ers linebacker Patrick Willis denies report he will return in 2016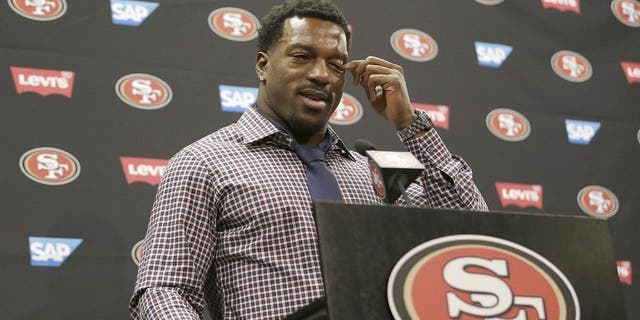 Despite a report that surfaced earlier on Thursday, former 49ers linebacker Patrick Willis reiterated on social media that his career is over.
Willis wrote: "I MADE MY DECISION BACK IN APRIL💯 AND I HAVEN'T THOUGHT TWICE ABOUT IT; NOR‼ PLAYING ANOTHER DOWN IN THE NFL...PERIOD..."
Willis, who retired after eight great seasons with the 49ers, amassing 950 tackles, 20.5 sacks, and 53 passes defensed, cited lingering foot issues as the reason for calling it quits.
Here is the full post.