Evans introduced to FIU, says academics will be a priority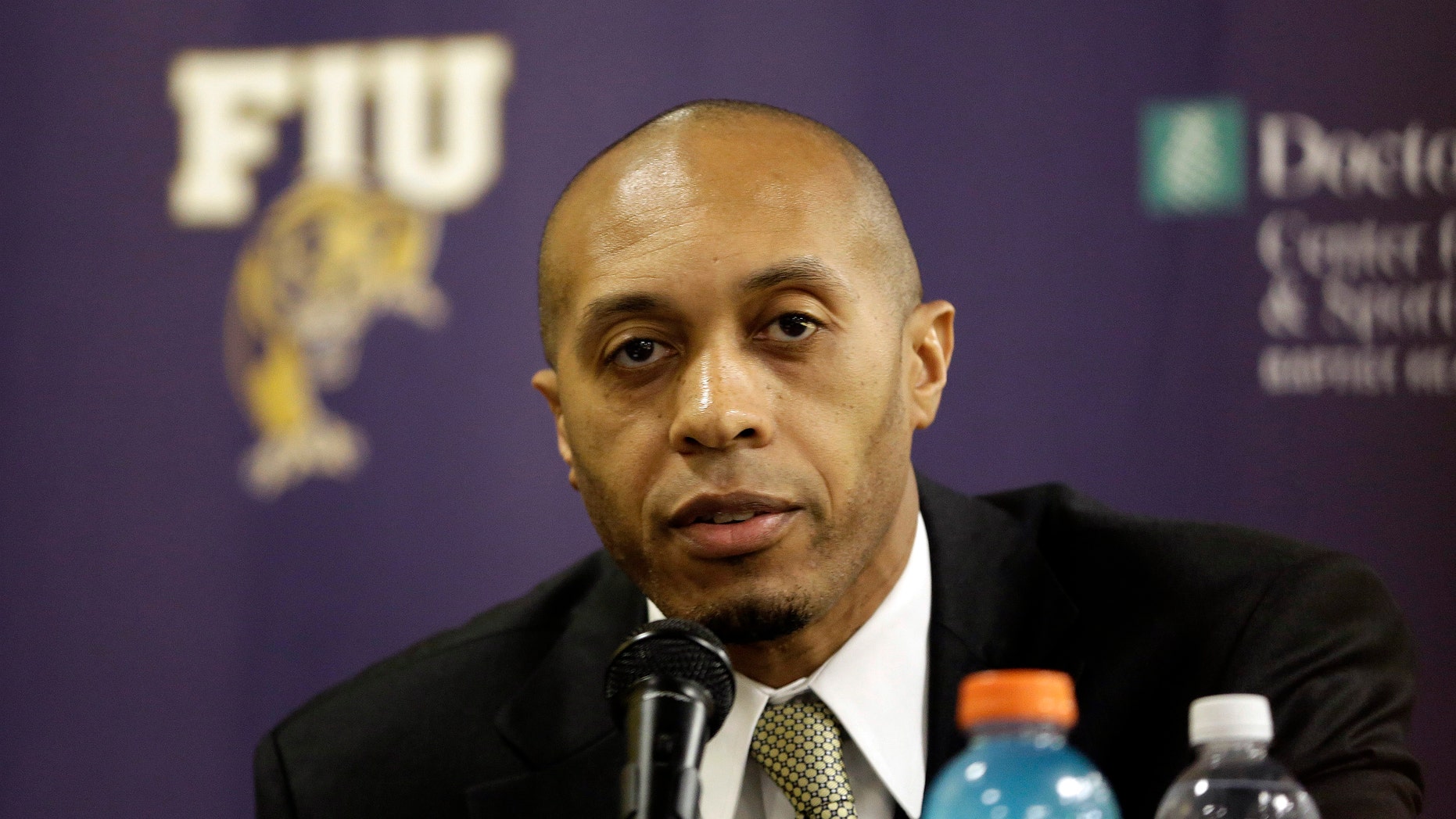 MIAMI – Anthony Evans invited everyone on his new team at Florida International to the news conference was he was being introduced as coach on Tuesday, with one caveat.
Those who had class at that time were barred from the event.
FIU will likely have to skip all postseason play next year because of issues with the program's Academic Progress Rate score, a problem that's going fully present itself this summer because of things that happened long ago.
Evans dealt with APR issues at Norfolk State as well, and took his team there to the NCAA tournament two years ago. FIU is hoping he can pull off a similar feat with the Panthers.