Entry list for Wednesday night's Truck Series UHOH 200 at Bristol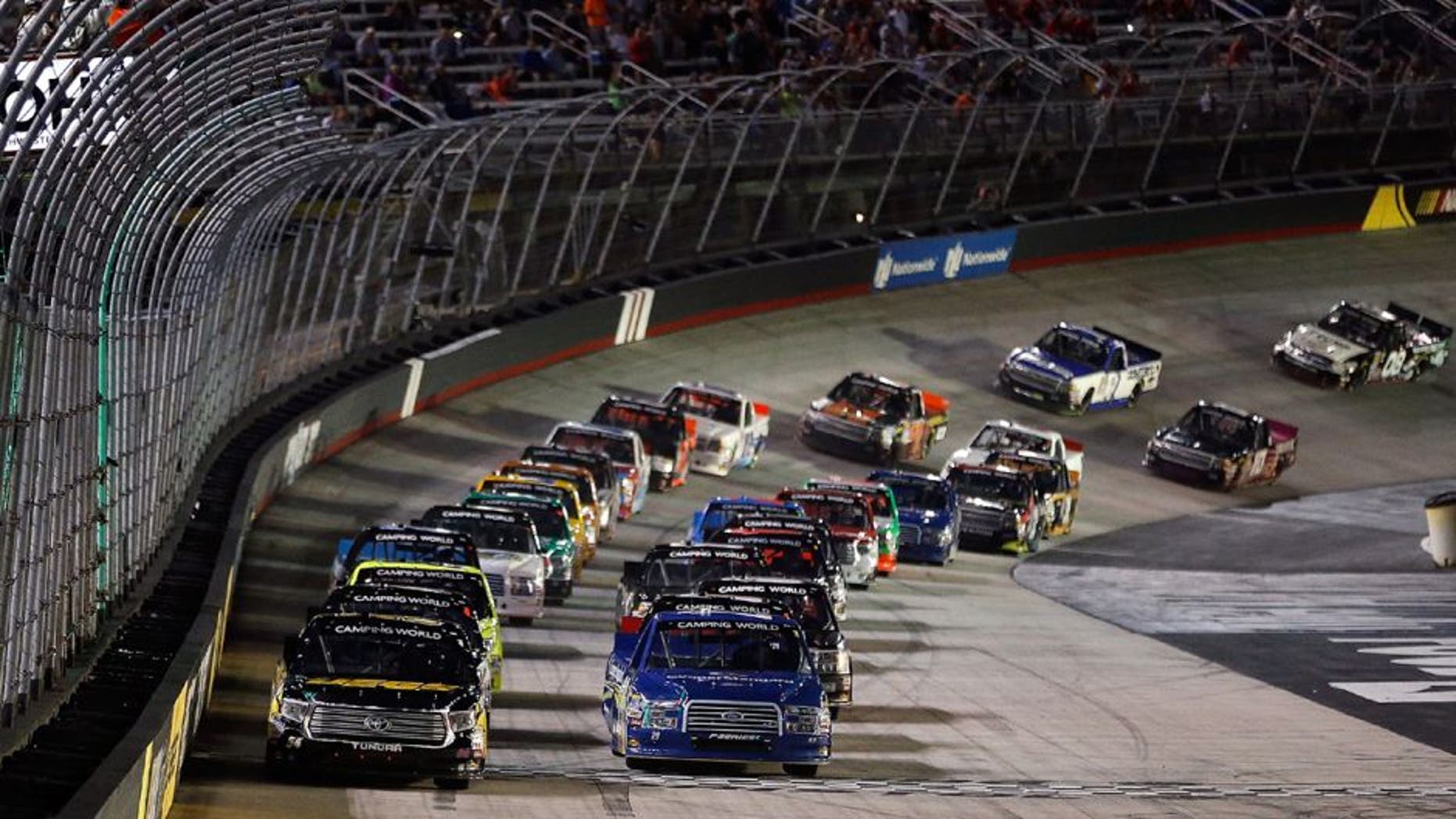 There are 37 cars on the NASCAR Camping World Truck Series entry list for Wednesday night's UHOH 200 at Bristol Motor Speedway.
Only four races remain until start of the Truck Series' inaugural Chase for the championship, beginning with the round of eight at New Hampshire Motor Speedway on Sept. 24.
For the complete entry list for Bristol, see below.