English soccer team condemns video of fans preventing black man from train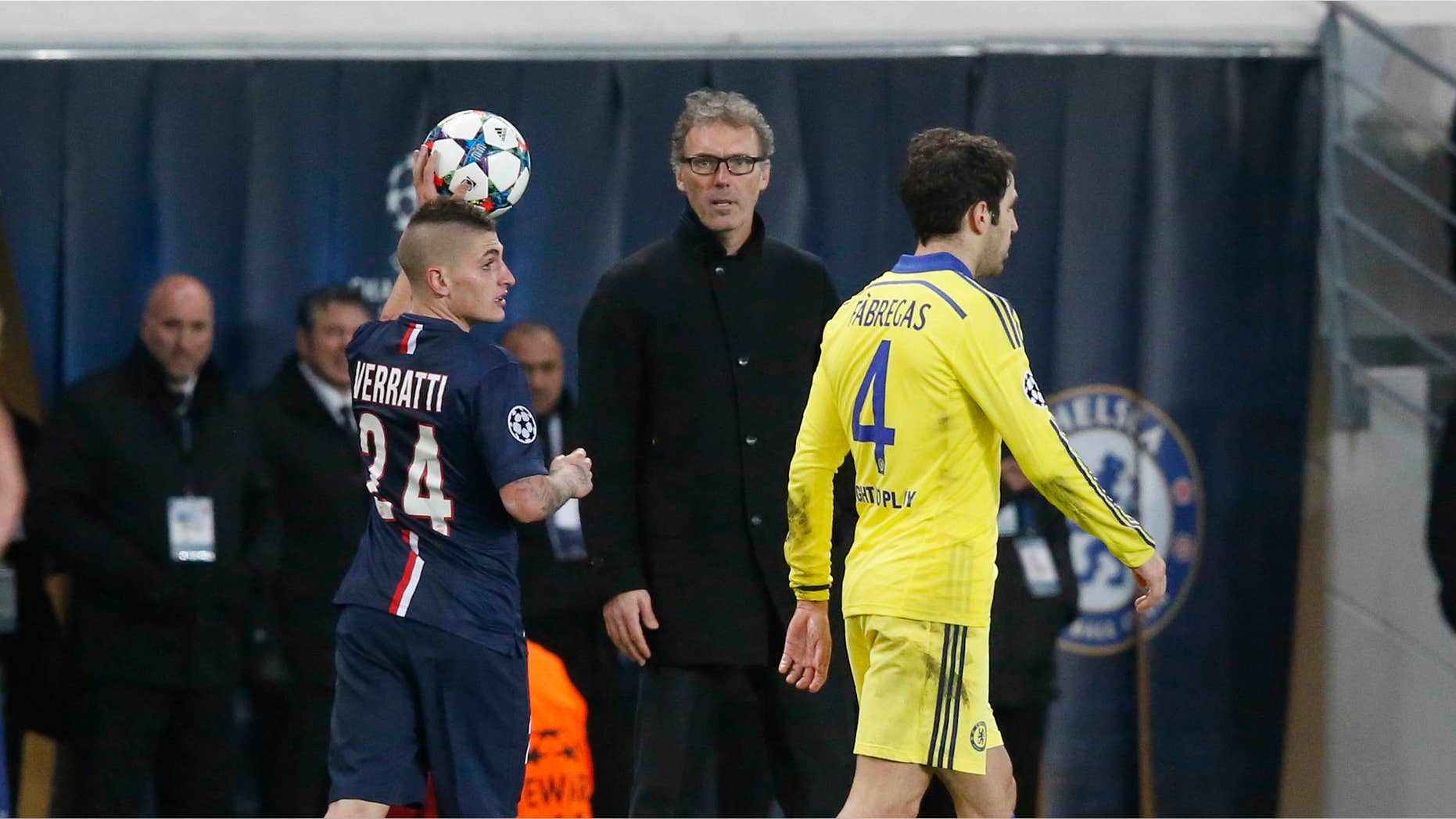 An English soccer team strongly condemned a video of fans pushing a black man off a  metro train in Paris as they chanted a racial song at the man.
Video footage obtained by The Guardian shows the man trying to catch the train at the last minute before being forcefully pushed out the door onto the platform at the Richelieu-Drouout station in France, prior to Chelsea's UEFA Champions League match against French club Paris Saint-Germain.
The supporters are heard on the video saying "We're racist, we're racist and that's the way we like."
Chelsea could face a fine and a warning from UEFA, the governing body of the soccer league in Europe.
"Such behavior is abhorrent and has no place in football or society," the team said in a statement. "We will support any criminal action against those involved, and should evidence point to involvement of Chelsea season-ticket holders or members the club will take the strongest possible action against them, including banning orders."
Prior to Chelsea and Paris Saint-Germain played to a 1-1 tie, French police reportedly used teargas outside the stadium to disperse the scuffles involving Chelsea fans.
Kick It Out, an anti-racism group that challenges discrimination, encourages inclusive practices and campaigns for positive change in the soccer world, condemned the video as well.
The group's chairman Lord Ouseley told the paper, "We know that prejudice is on the increase and that in itself leads to hateful attitudes and this sort of conduct."
However, Ouseley said he is unsure if UEFA can take action in the event.