Edin Dzeko somehow misses a wide open net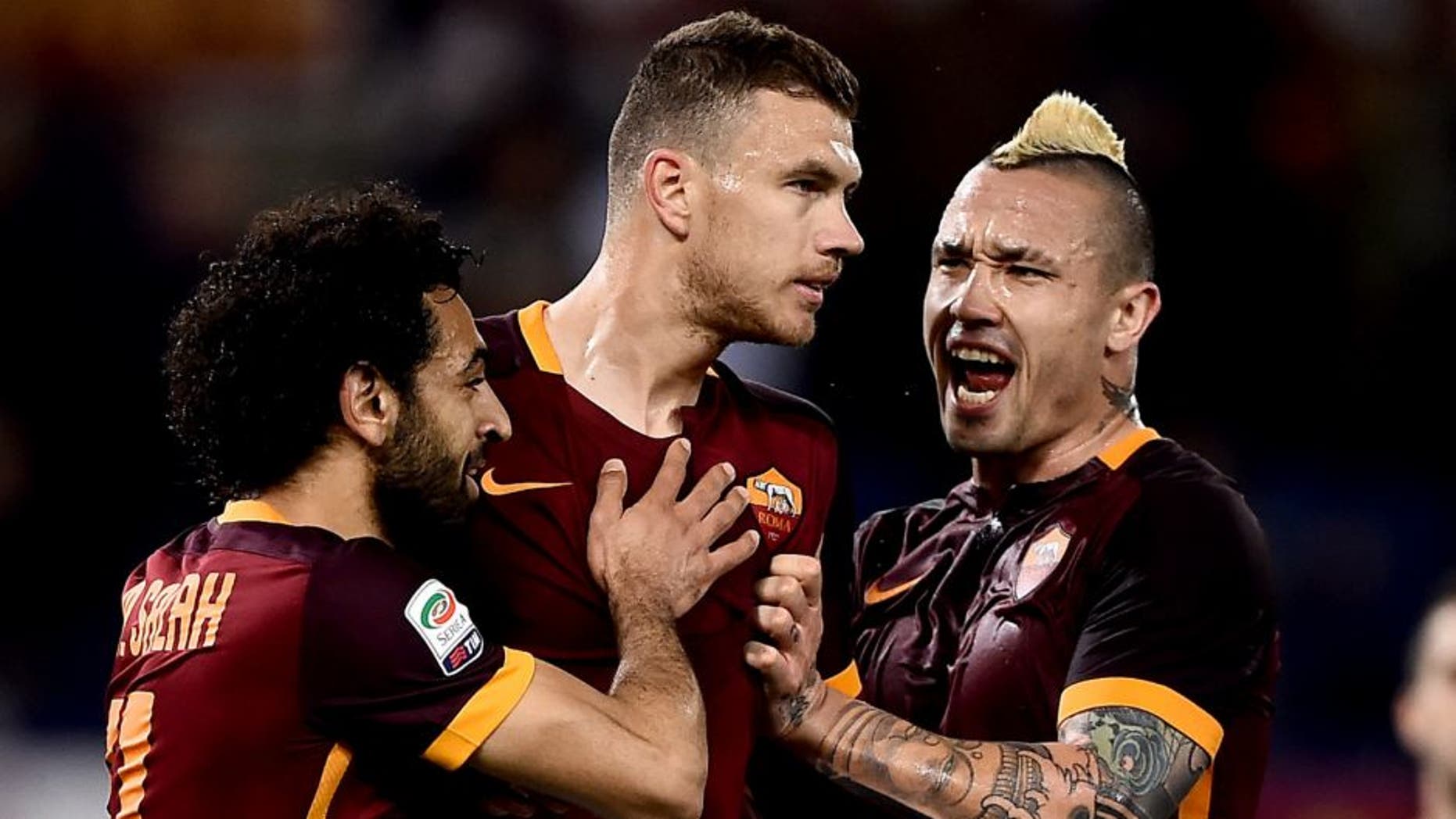 No matter how many times you watch it, Edin Dzeko's miss is just plain awful.
Roma were battling it out against Palermo, and had yet to figure out how to break through.
And then came this opportunity:
It's just, well, terrible.
But Roma don't have to hang their heads. Dzeko redeemed himself just a few minutes later.
And before you knew it, Roma were up 5-0.
The fourth goal, scored by Mohamed Salah, might actually be worth talking about more than Dzeko's miss.
Nah. Who are we kidding?
h/t BeIN