Dolphins owner: FedEx Field felt like 'it was almost a home game'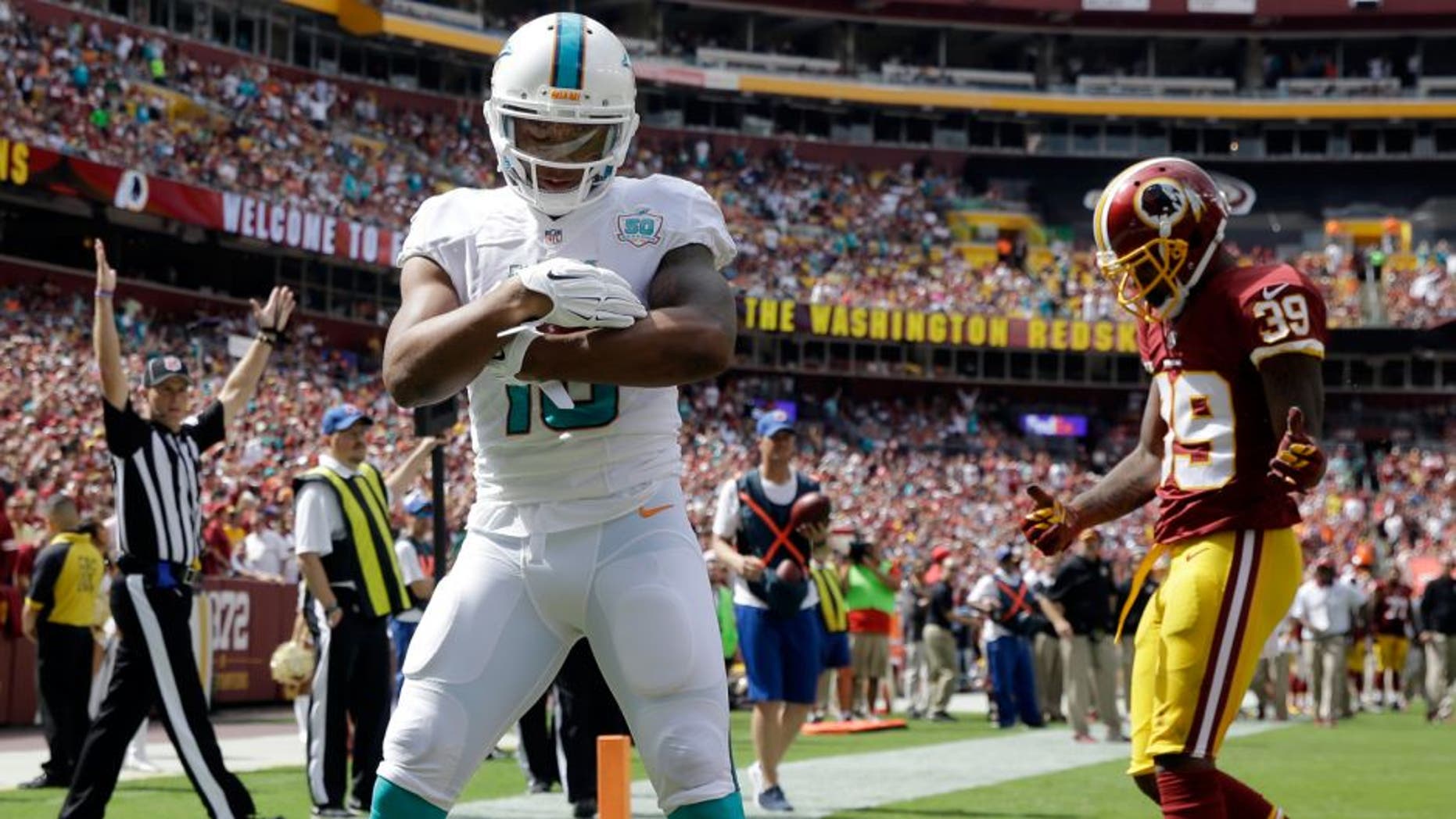 The Miami Dolphins escaped Washington with a 17-10 victory over the Redskins, avoiding a disappointing start to a promising season. The Dolphins are now 1-0 on the road, but it wasn't a true "road test" for Miami. Not according to owner Stephen Ross, at least.
"It was unbelievable," Ross said after the game, via Mark Maske of the Washington Post. "Wasn't it amazing? I mean, you felt it was almost a home game. At least on our side of the ball, it was great seeing all the green there."
Ross isn't taking a shot as his team for not being tested on the road. He's simply sharing his thoughts on a great turnout for Dolphins fans in Washington. Any time a road game feels like a home game, it's a good sign for the team's fanbase.
Ross wasn't the only one who took notice either. Dolphins quarterback Ryan Tannehill was thrilled to see fans in orange and green in the stands.
(h/t Washington Post)