Doc Rivers admits he'll be 'very happy' when Kobe Bryant retires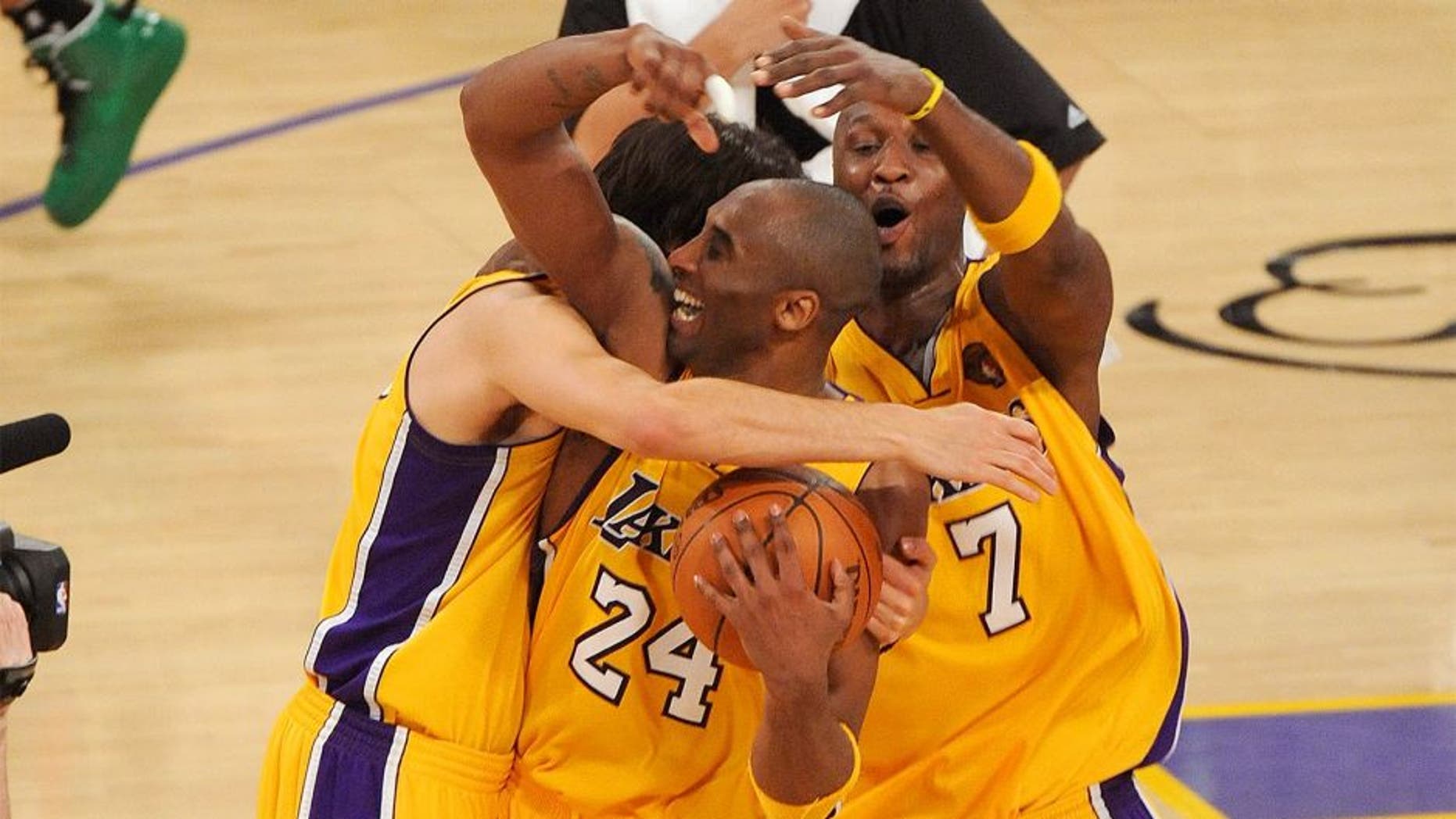 Doc Rivers is head coach (and president of basketball operations) for the Clippers these days, but before coming to Los Angeles, he spent nine years as head coach of the Boston Celtics. He understands the rivalry between the two squads, because he's lived it himself.
The Lakers and Celtics battled twice for championships in recent years, with Boston winning in 2008, and L.A. winning a slugfest of a Game 7 to take home the title in 2010. And because of that very reason, Rivers admitted somewhat candidly that he won't necessarily miss Kobe Bryant once he's gone.
Rivers made these comments on Sunday after his Clippers took down the Wizards in a matinee, before Bryant would face the Celtics for the final time in his career later that night.
Kobe was sharp in a 34-point effort, and was locked in throughout. But behind 26 points from Isaiah Thomas, the Celtics came away with the 107-100 victory -- which had to have put at least a little bit of a smile on Rivers' face.