Despite frustrations, struggling 49ers not planning personnel changes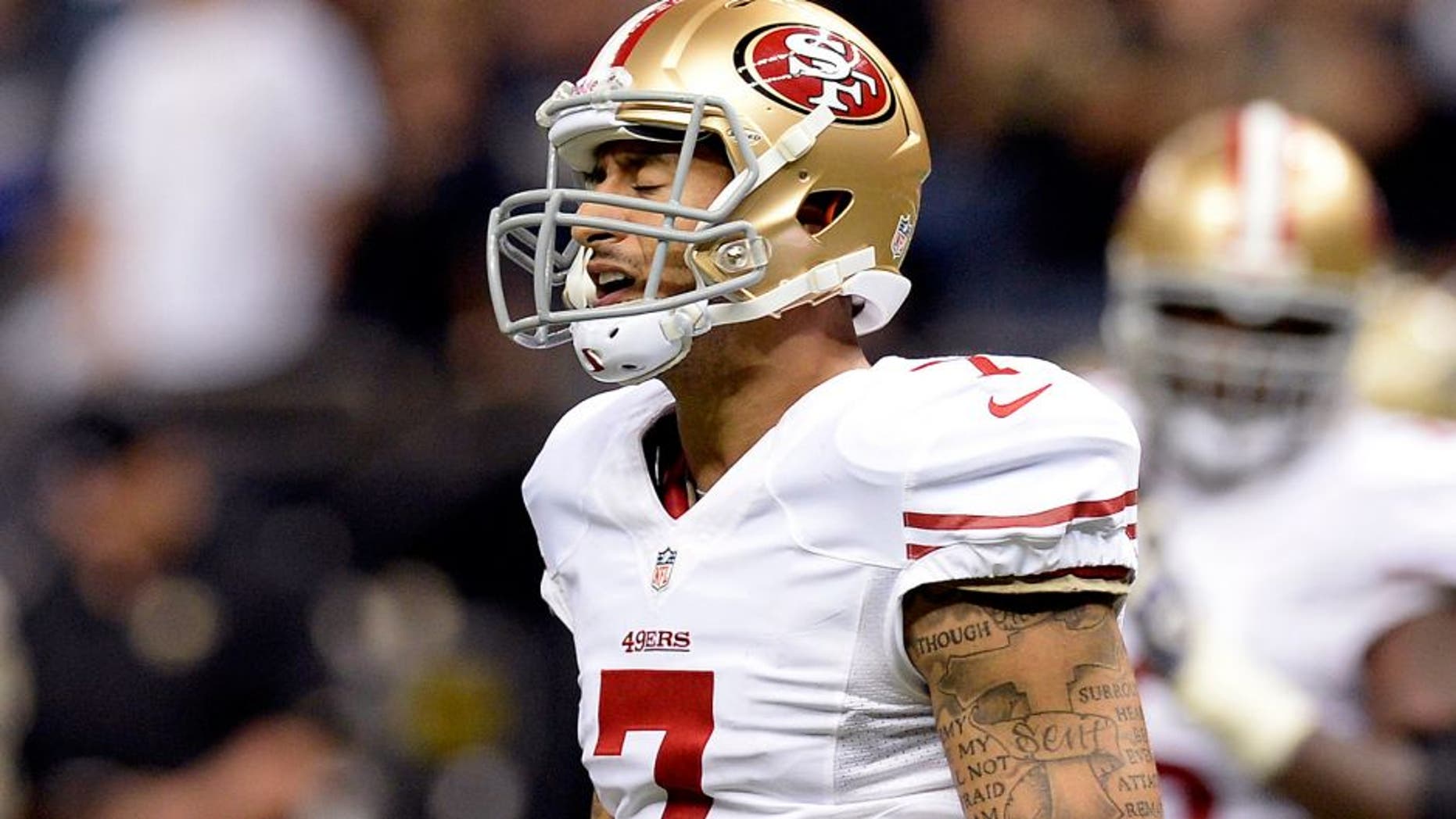 Don't expect any major changes to the San Francisco 49ers' lineup despite a pair of consecutive lopsided defeats.
First-year coach Jim Tomsula said his staff is working on rectifying the problems in lieu of benching players in preparation for Sunday's matchup against the visiting Green Bay Packers.
"I don't think in those terms. My first reaction when something is not going right, it's not to throw somebody out and put somebody else in," Tomsula said per the San Jose Mercury News. "It's not the way I think. It's just not the way I think. I don't see it as people are disposable."
Tomsula admitted the level of frustration is high after San Francisco was manhandled in a 47-7 setback at the Arizona Cardinals on Sunday. The 49ers also were outmatched in a 43-18 loss to the Pittsburgh Steelers in Week 2.
"What am I going to tell you, there's no frustration? I'm not going to lie to anybody," Tomsula said. "You walk in the door, I'm frustrated, you're frustrated, everybody's frustrated. It's where you go with it."