David Ortiz Signs One-Year Deal With Red Sox, Avoids Arbitration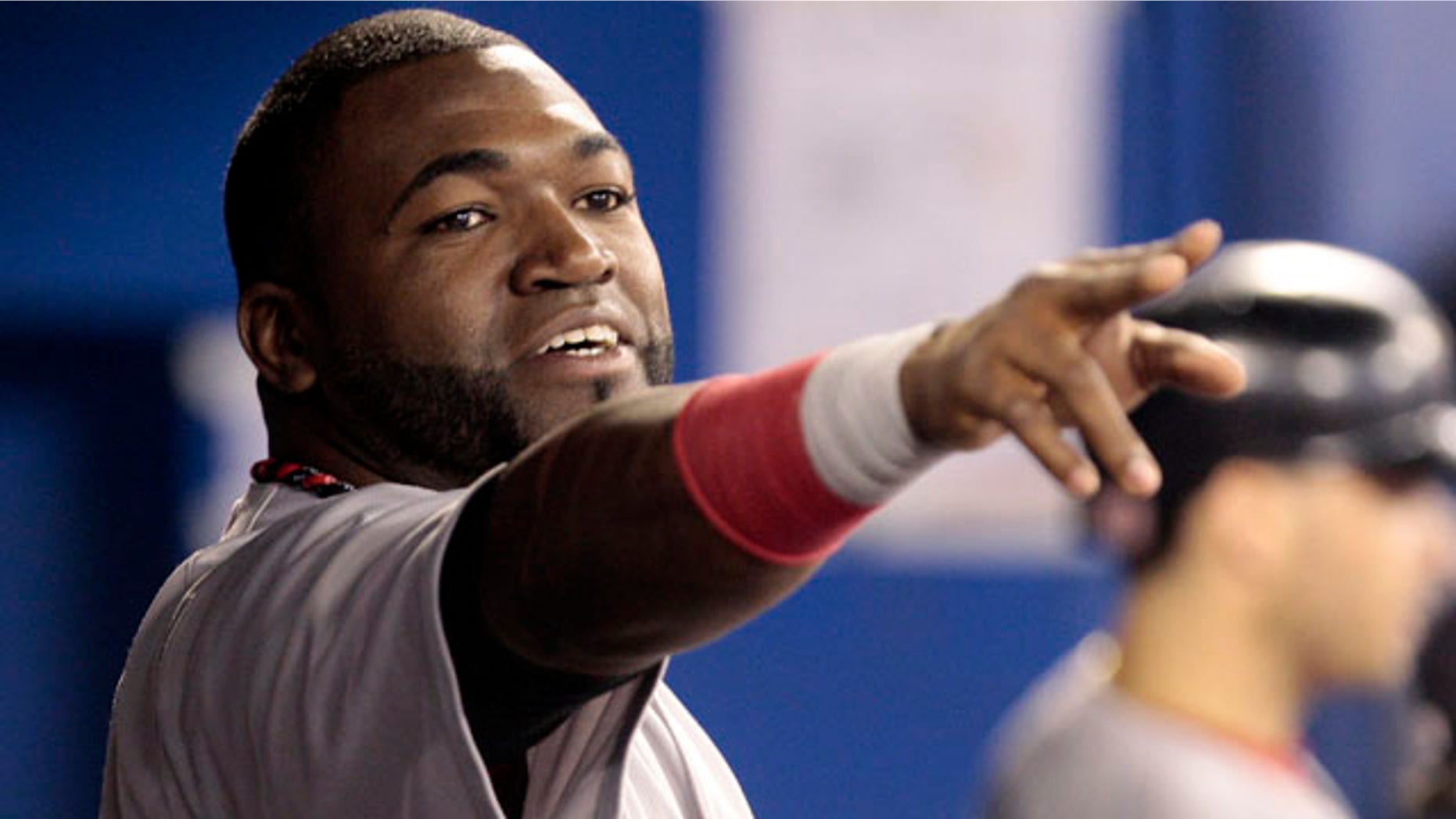 David Ortiz signed a one-year contract with the Boston Red Sox on Monday, avoiding an arbitration hearing by a matter of hours.
The seven-time All-Star designated hitter can expect to earn $14.575 million this year—a figure that marks a halfway point between the $16.5 million Ortiz had asked for and the $12.65 million the Red Sox had offered.
Ortiz earned $12.5 million last season.
How Much Is the Red Sox's David Ortiz Worth?
Had the case gone to a hearing, the sides would have made their arguments to a three-person panel that would have decided on Ortiz' salary.
"It just one of those things that when we all had everyone in the room together it just made sense that we would get to the midpoint and get it done," Red Sox General Manager Ben Cherington told The Boston Globe.
Ortiz's agent Fernando Cuza said Ortiz was pleased with the agreement, though he would not comment on whether the possibility of a multiyear contract was discussed.
"Both sides are very happy with the deal and we'll leave it at that," Cuza said, according to the Globe.
Ortiz has yet to comment publicly about the deal. He hit .309 last season with 29 homers and 96 RBI.
Based on reporting by NewsCore.
Follow us on twitter.com/foxnewslatino
Like us at facebook.com/foxnewslatino