Datone Jones 'very excited' for 2015 season, despite suspension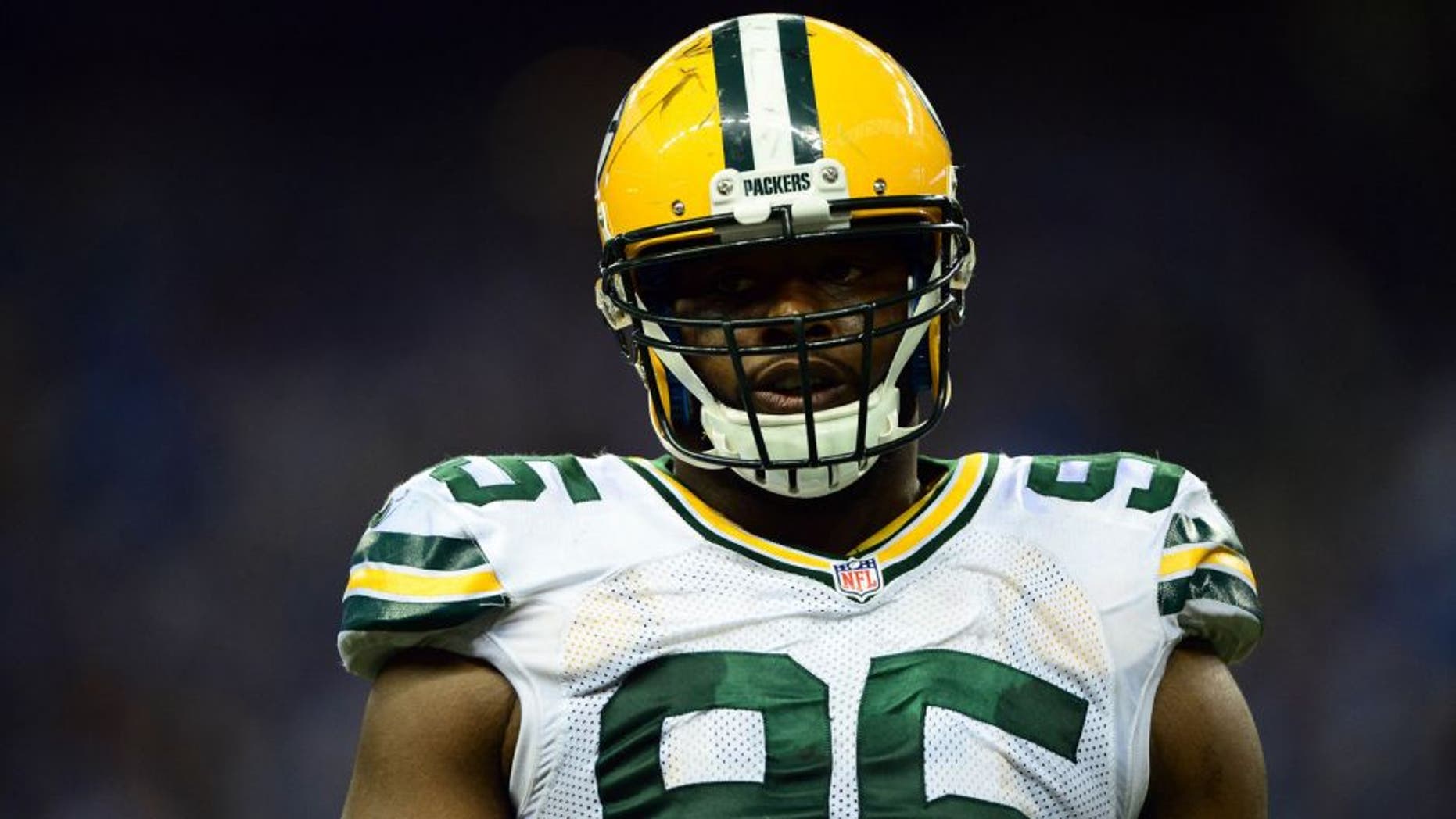 Green Bay Packers defensive end Datone Jones is suspended for the first game of the season, but that's not getting him down. In fact, he's excited for his Week 2 return against the Seattle Seahawks, the team that beat the Packers in last year's NFC Championship game.
"It ended at Seattle, and I get to start right back up against Seattle, so I'm excited," Jones said, per ESPN's Rob Demovsky. "It's going to be a great year. I could really feel we're doing a lot of great things in this locker room, and I'm very excited to be a part of it."
Jones' suspension stems from a January citation for possession of marijuana, resulting in a violation of the NFL's substance-abuse policy. On Monday, he apologized for his actions, said there was "no reason" for an appeal and claimed to be clean, according to ESPN.
Jones, 25, was a first-round pick in the 2013 season (26th overall), but he hasn't been able to nail down a starting job through two seasons. With only 5.0 career sacks, this year might be his make-or-break season.
(h/t ESPN)