Dale Earnhardt Jr. has a new addition to his wrecked race car collection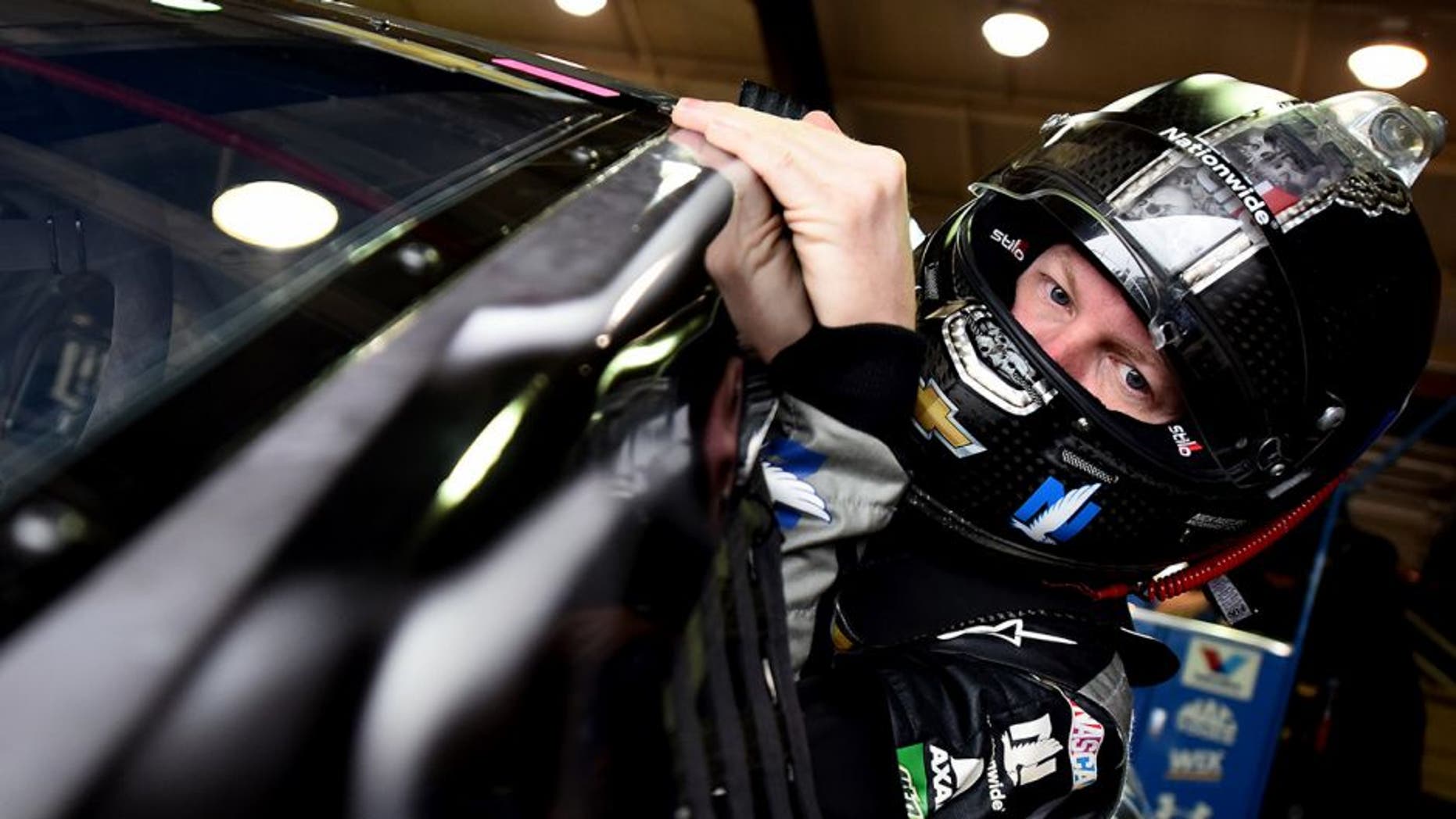 Like boss Rick Hendrick, who collects vintage Corvettes and cars with VIN No. 001, Earnhardt has very specific tastes. Unlike Hendrick, though, NASCAR's most popular driver doesn't collect classics, he collects basket cases.
Earnhardt's Dirty Mo Acres property near Mooresville, N.C., is home to many wrecked NASCAR cars, including the one Juan Pablo Montoya famously drove into the jet dryer in the 2012 Daytona 500, cars from current and former teammates Jimmie Johnson and Jeff Gordon, and even a wrecked Will Power IndyCar.
It's clear Earnhardt's collection continues to grow. And with the NASCAR Sprint Cup Series racing this weekend at Martinsville Speedway, Earnhardt just might be able to pick up some additional iron to add to his stash.