CUP: 'B' Test Today For Allmendinger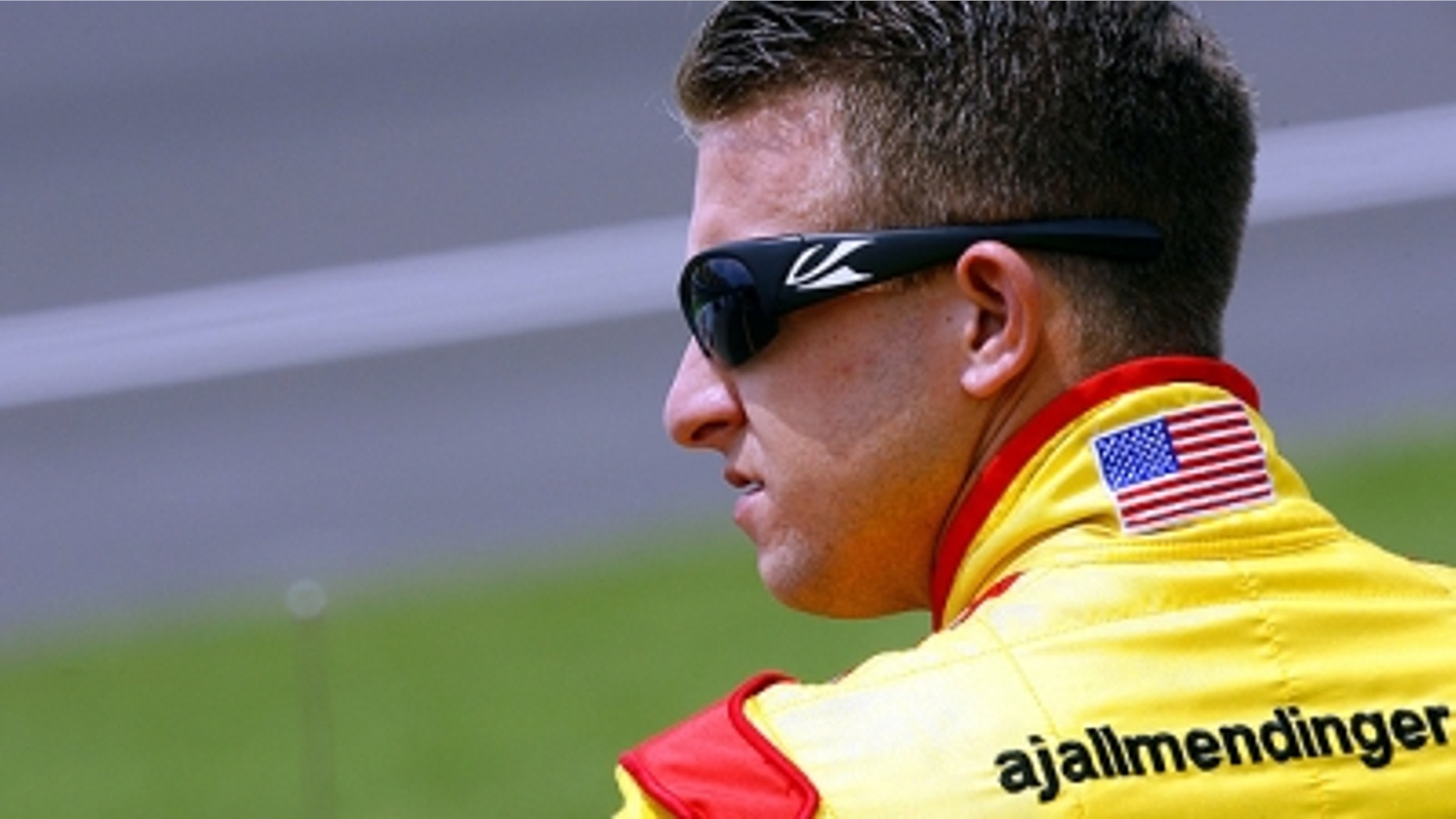 NASCAR's drug testing laboratory is scheduled to complete its check of AJ Allmendinger's "B" sample this morning.
The test is scheduled at the Aegis Sciences facility in Nashville, Tenn., at 9 a.m. ET.
Results of the test are expected to be known within 24 to 48 hours, according to officials.
Allmendinger, 30, was temporarily suspended by NASCAR July 7 after he failed a drug test that had been administered the previous week. If the second sample from the same test is positive, Allmendinger's suspension would be changed to indefinite, and he would be required to go through an extensive rehabilitation process to return to NASCAR competition. A second positive would put Allmendinger's racing career in considerable jeopardy.
If today's test is negative, Penske Racing officials have said Allmendinger will be immediately reinstated to his seat in the team's No. 22 Dodges. Presumably, there would be enough time for Allmendinger to rejoin the team prior to Sunday's Crown Royal 400 at Indianapolis Motor Speedway, one of the season's spotlighted races.
Sam Hornish Jr., who drives full-time in the Nationwide Series for Penske, has filled in for Allmendinger during the suspension and would continue to do so if the lead driver's suspension is extended.
Allmendinger has missed races at Daytona International Speedway and New Hampshire Motor Speedway.
Tara Ragan, Allmendinger's business manager, has said that the driver tested positive for a stimulant and that he did not knowingly take a banned substance.
Mike Hembree is NASCAR Editor for SPEED.com and has been covering motorsports for 30 years. He is a six-time winner of the National Motorsports Press Association Writer of the Year Award.