Countdown to Daytona: The King dominates in the sixth Daytona 500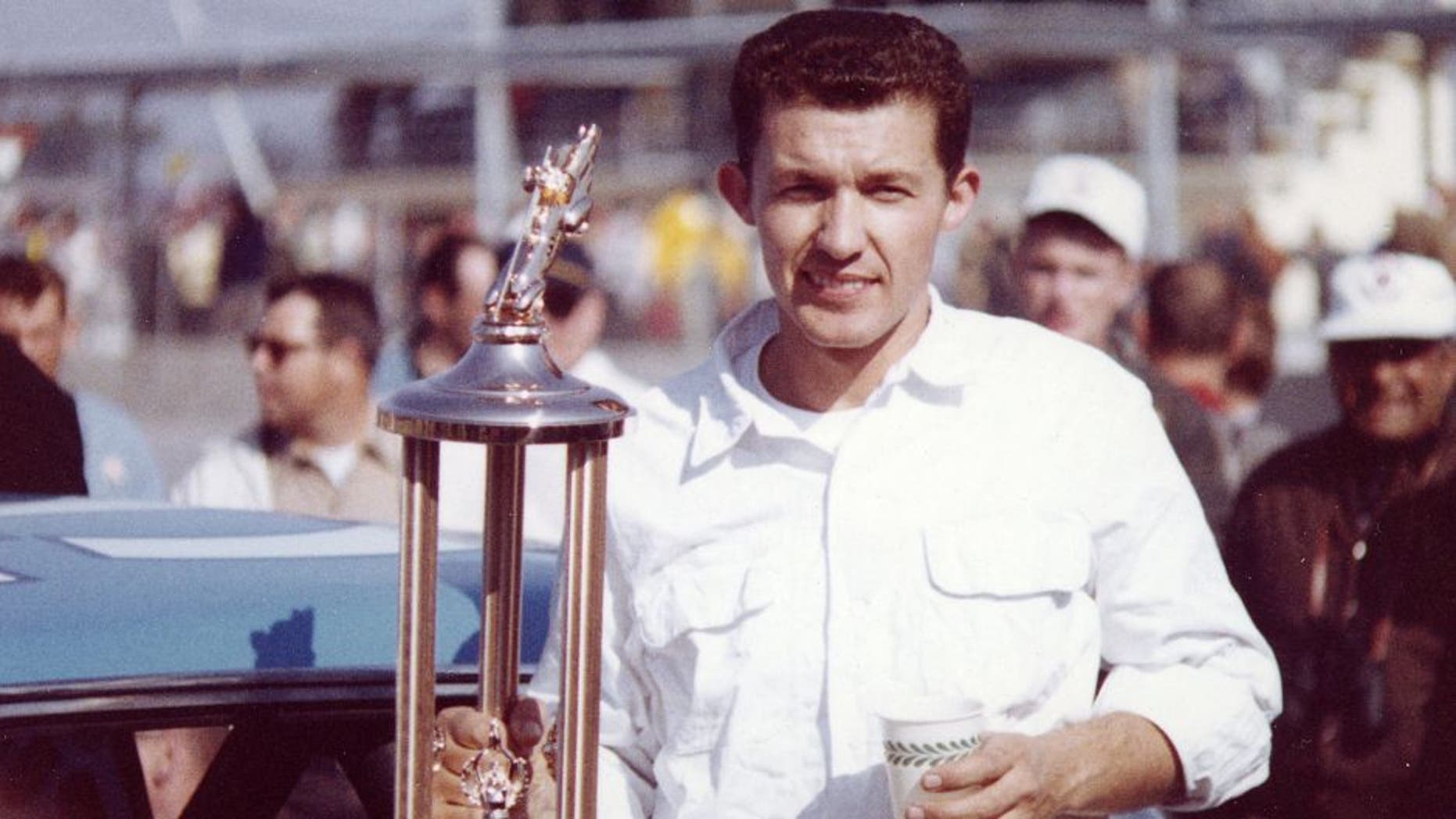 It's now less than a week until the running of the 59th annual Daytona 500, which takes place Sunday, Feb. 26 at 2 p.m. ET on FOX.
Throughout this series of Daytona countdown stories, you've seen the name of Richard Petty appear often and with good reason: "The King" won the Great American Race a record seven times. No one else has more than four Daytona 500 victories.
And the first 500 triumph for Petty came in 1964, in the sixth annual running of the race. So with only six days left until this year's 500, we salute "The King" today, 53 years after his first victory in this race.
But Petty didn't just win the 1964 Daytona 500.
He crushed it.
All told, the second-generation racer led 184 of 200 laps in his iconic Petty Blue 1964 Plymouth. That's a record that still stands today, as the most laps ever led by a single driver in this race.
And that was just the start, of course. Petty would go on to win six more Daytona 500s, and end his first ballot NASCAR Hall of Fame career with 200 race wins.
We say all of that is fit for The King, and on this day, we salute him for his epic career and Daytona performances.