Complete results from Friday's Sprint Cup practice at Martinsville Speedway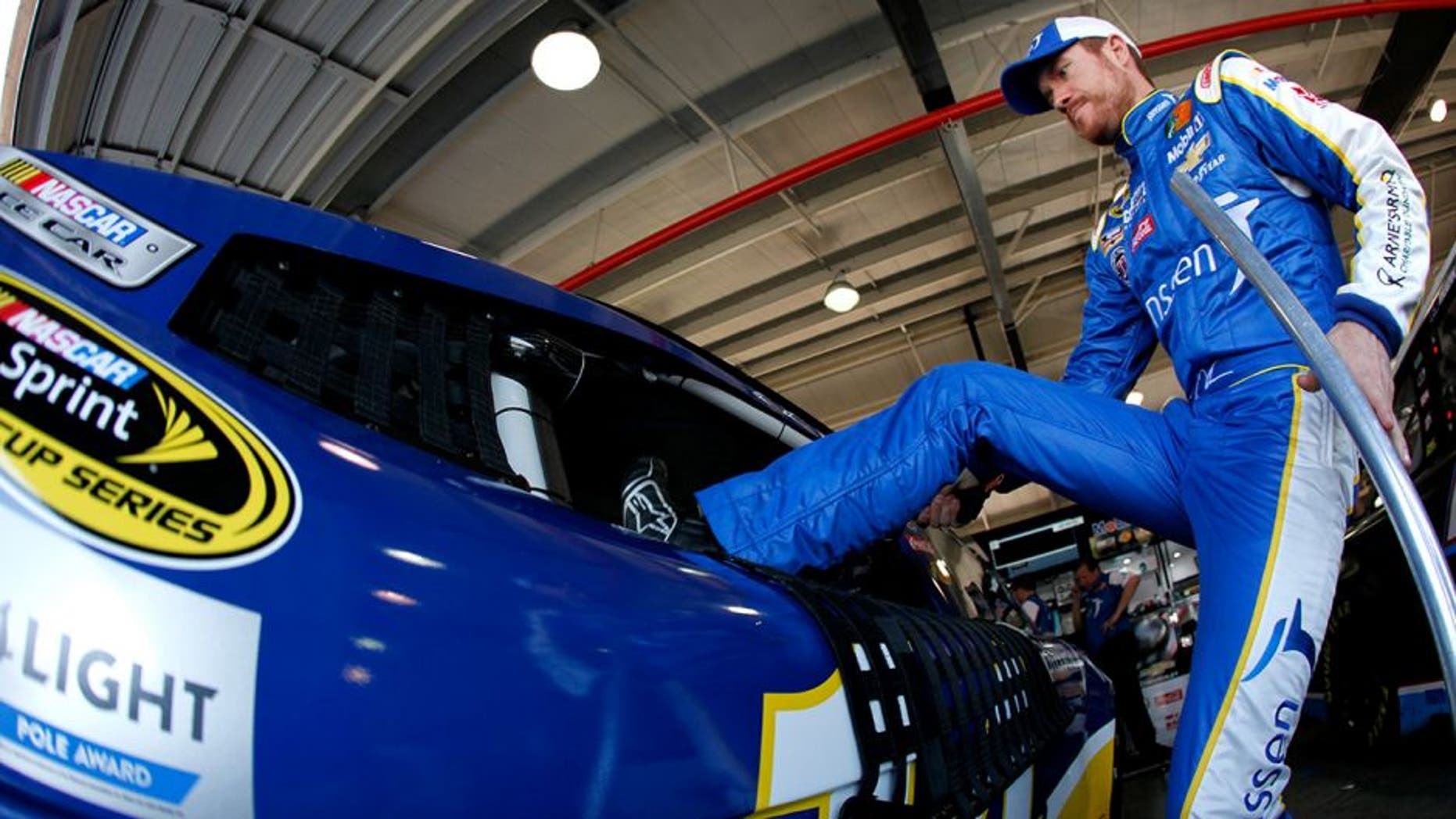 The short-track showdown has begun.
After three races out west and a weekend off for Easter, the NASCAR Sprint Cup Series has returned to its home region for three short-track races in four weeks, starting with Martinsville Speedway this weekend.
And in the day's only practice for Sunday's STP 500 at the 0.526-mile Virginia short track. (FS1, 1 p.m. ET), Brian Vickers led the way, turning a best lap of 97.182 miles per hour in the No. 14 Stewart-Haas Racing Chevrolet.
Vickers' time was tops in the 80-minute session, leading the No. 11 Joe Gibbs Racing Toyota of five-time Martinsville winner Denny Hamlin, who ran 97.108 mph.
Third-fast at 97.088 mph was the No. 22 Team Penske Ford of Joey Logano, who it's safe to day is looking for a measure of redemption this weekend.
Last October, Logano was leading at Martinsville and going for a fourth consecutive race victory when he got wrecked by Matt Kenseth in retaliation for Logano spinning him out at Kansas. The two drivers, who had won 11 races coming into Martinsville, essentially took each other out of championship contention here last fall.
Kenseth was fast, too, ending practice in a respectable eighth place.
In the final 30 seconds of practice, Trevor Bayne locked up the brakes and backed his Roush Fenway Racing Ford into the Turn 2 wall.
Qualifying takes place at 4:15 p.m., with live television coverage on FS1. A total of 40 cars are entered for this race, which means it will be a full field with no DNQs.
For full results, see below.