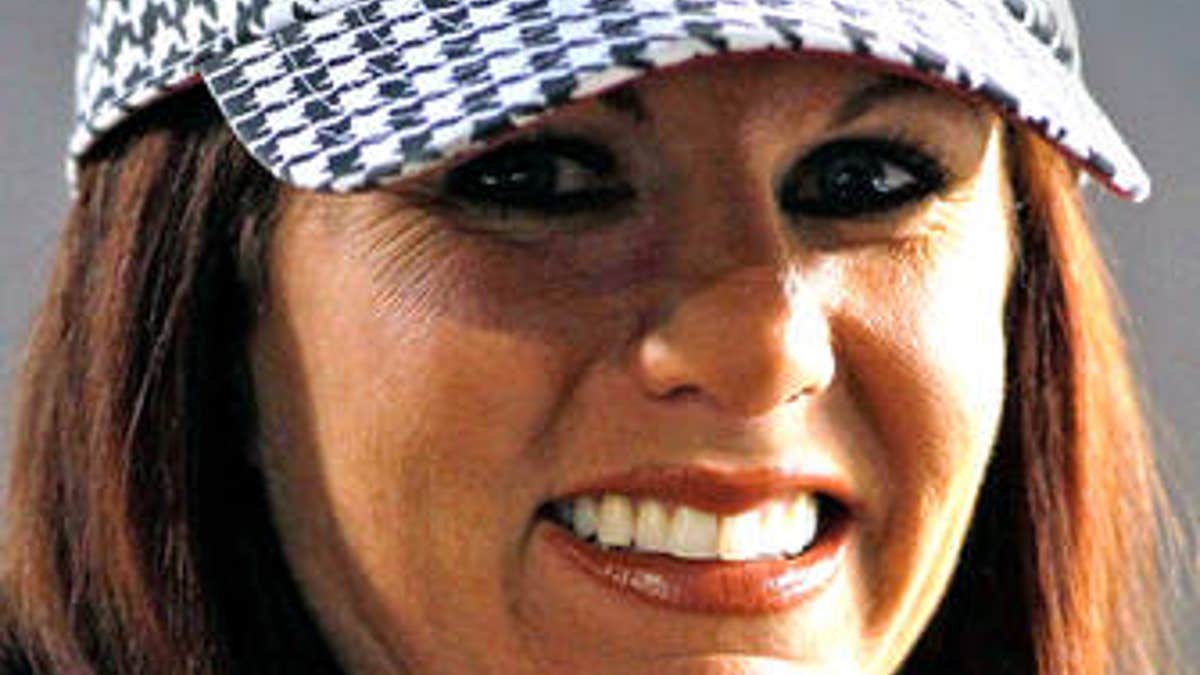 Jennifer Jo Cobb will return to the NASCAR Camping World Truck Series full time as an owner/driver this season. Cobb also will field an entry in select Nationwide Series races.
Cobb's "Driven2Honor" program will appear on her vehicles until primary sponsorship is secured. The program honors female members of the military by hosting them at the racetrack. Cobb aims to host a female soldier/veteran at every NCWTS race this season.
Cobb ran her first full season of Truck competition in 2010, finishing 17th in the championship standings that year to become the highest-finishing female in one of NASCAR's top-three national touring series. In 2011, she raced in 18 of the Nationwide's 34 events as well as 12 Truck races, finishing a career-best sixth at Daytona International Speedway in February. She has 41 career Truck starts and 23 in the Nationwide Series.
"We sat down in the offseason and evaluated our strengths and weaknesses. We figured out what we needed to leave the same and what needed to change," Cobb said. "We realized that we'll be better off focusing our efforts primarily on one series, the NASCAR Camping World Truck Series, and running a few select NASCAR Nationwide Series events. We felt like we were scrambling last season between the two series and couldn't give our best effort in each event.
"For our small team, we were just spread too thin. Now we can concentrate primarily on one series and make sure that our trucks get better and better each week."
Cobb has moved to a new shop and has added crew members. Steve Kuykendall returns as her crew chief.
"I'm so excited about how all of our changes are shaping up," Cobb said. "We are already seeing dividends. The new shop has more equipment and resources. Our new crew members have brought lots of fresh ideas and perspectives to our organization. Our crew chief, Steve Kuykendall, is able to dial in his efforts on one program and focus on our truck team. We're definitely more prepared and more organized heading into this season. Things are off to a great start."