Clippers' Smith says it will be 'harder' on his family making $6.9M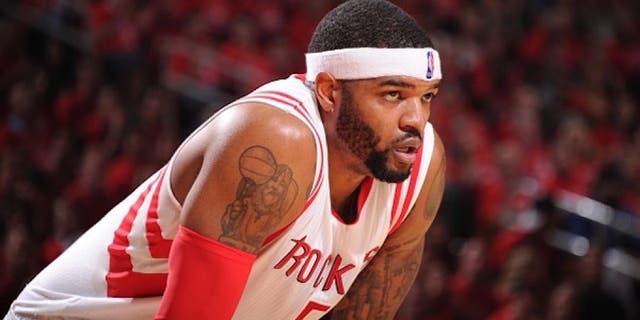 Josh Smith took a substantial pay cut to join the Los Angeles Clippers. And that fact did not escape the former All-Star forward.
"At the end of the day, you know, I do have a family," Smith said Tuesday at the team's introductory news conference for its free-agent signings. "So it is going to be a little harder on me this year. But I'm going to push through it, you know."
Smith signed for $1.5 million to join the Clippers but is still getting paid $5.4 million from the Pistons, with whom he played a season and a half before being cut and signing with the Rockets midseason. He's made close to $100 million during his 12-year career.
Smith signed a four-year, $54 million deal with the Pistons in 2013 but he never panned out in Detroit. He was traded to the Houston Rockets last season and helped them reach the Western Conference finals.