Chris Bosh destroys the staff of The Late Late Show in game of 1-on-30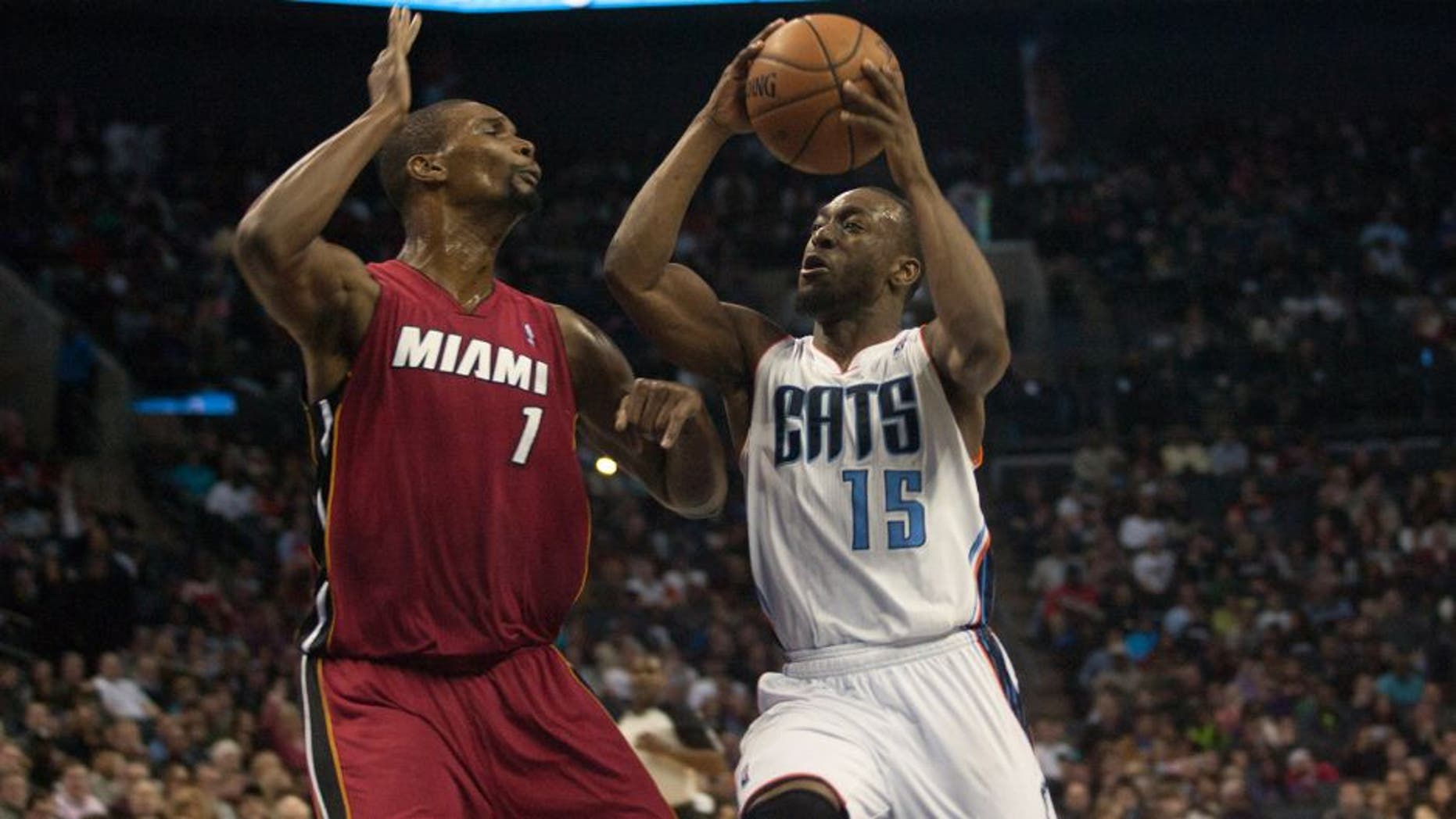 Miami Heat big man Chris Bosh appeared on James Corden's The Late Late Show recently and did something unconventional: He played Corden's 30-person staff in a game of 1-on-30.
The caveat: The basket was lowered to about 8-feet and Bosh was allowed to goaltend.
What happens when a 10-time All-Star, two-time NBA champion and one-time Olympic gold medalist takes on a talk show crew in basketball?
See for yourself (Hint: It's not pretty):
Actor Jason Sudekis was the only opponent to get close to scoring, but besides that, Bosh eviscerated Corden and his staff. He even blocked a few shots while talking to someone on his cell phone. This is what happens when NBA players play civilians.
(h/t NBA.com)