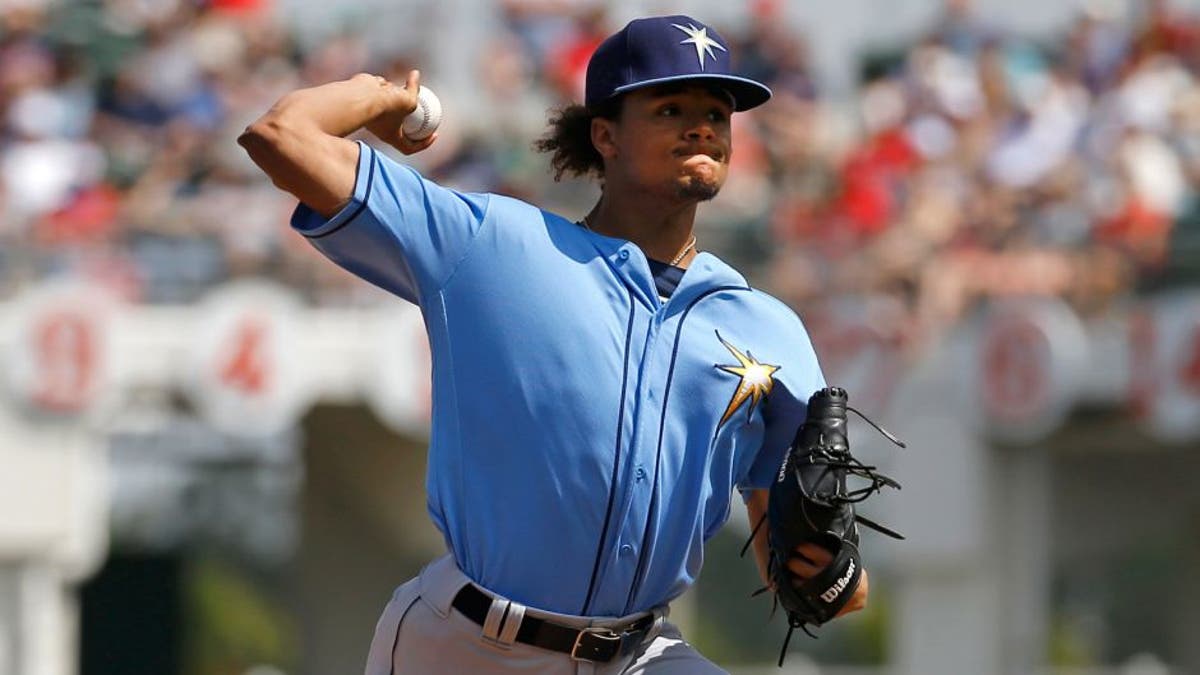 FORT MYERS, Fla. (AP) -- David Ortiz went 0 for 3 in his first exhibition game of his final spring training, a 7-2 victory by the Boston Red Sox over the Tampa Bay Rays.
Ortiz popped out in the first against Chris Archer, flied out in the fourth off Kyle McPherson and flied out in the sixth against Jhan Martinez.
Ortiz announced last fall on his 40th birthday that this will be his final season. Ortiz said he is maintaining the same preparation.
Jackie Bradley Jr., who went 2 for 2, opened the scoring with a home run on the first pitch of the third inning from Kyle McPherson.
James Loney and Logan Morrison each had two hits for the Rays.
Boston broke open the game with three runs each in the sixth and seventh innings.