Chiefs welcome Sean Smith back with open arms this week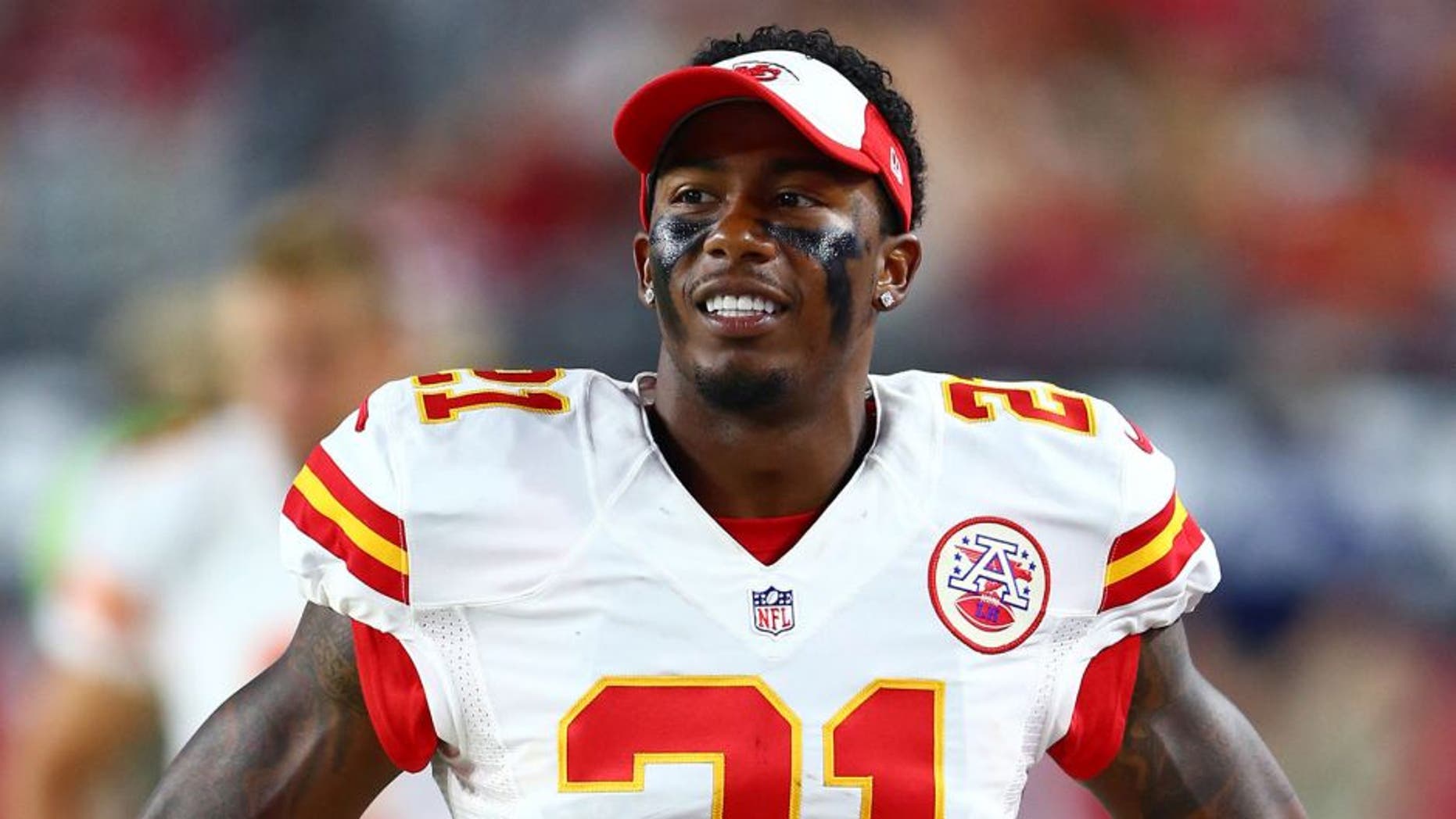 The Chiefs could use all the defensive help available after what Aaron Rodgers just did to them.
They'll get some relief from an in-house source this week when suspended cornerback Sean Smith returns.
"I'll know more once I see him run around," head coach Andy Reid told reporters about Smith's status. "I would tell you yes, that's the thought (to have him start)."
And not a moment too soon for a secondary that surrendered five touchdowns on Monday night. Smith brings a level of physicality to the Chiefs that other DBs just don't.
Moreover, his return will allow rookie star Marcus Peters to sink back into a reserve role and learn. He'll find plenty of note-taking opportunities when Smith battles Bengals star A.J. Green this week.
"I know he's been working out like crazy so it's a matter of getting him into the football swing of things," Reid said. "Probably put him right back in and get him going."
(h/t Arrowhead Pride)