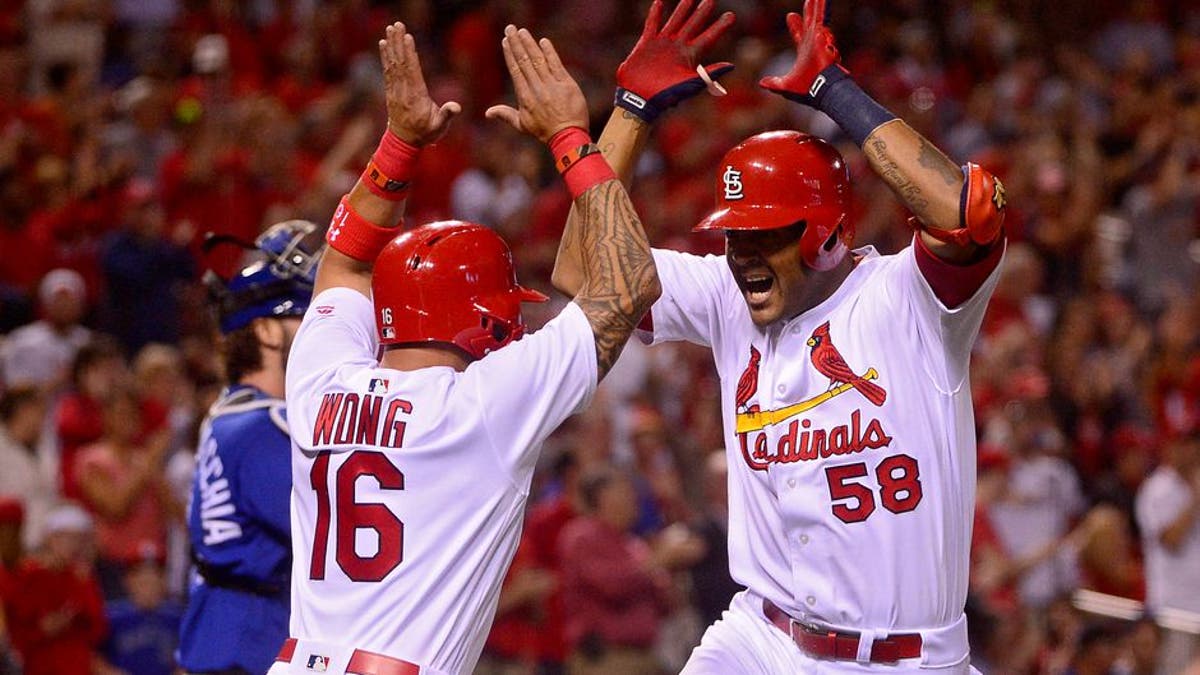 ST. LOUIS -- A forecast calling for continuousrain Wednesday night prompted the St. Louis Cardinals to postpone their game against the Toronto Blue Jays.
The game, scheduled for 7:15 p.m., will be made up at 6:15 p.m. Thursday as part of a day/night split doubleheader. The series finale already had been scheduled for 12:45 p.m.
Fans holding tickets to Wednesday night'sgame should use those same tickets for admittance to Thursday's make-up game.