Canadiens' Pacioretty to return ahead of schedule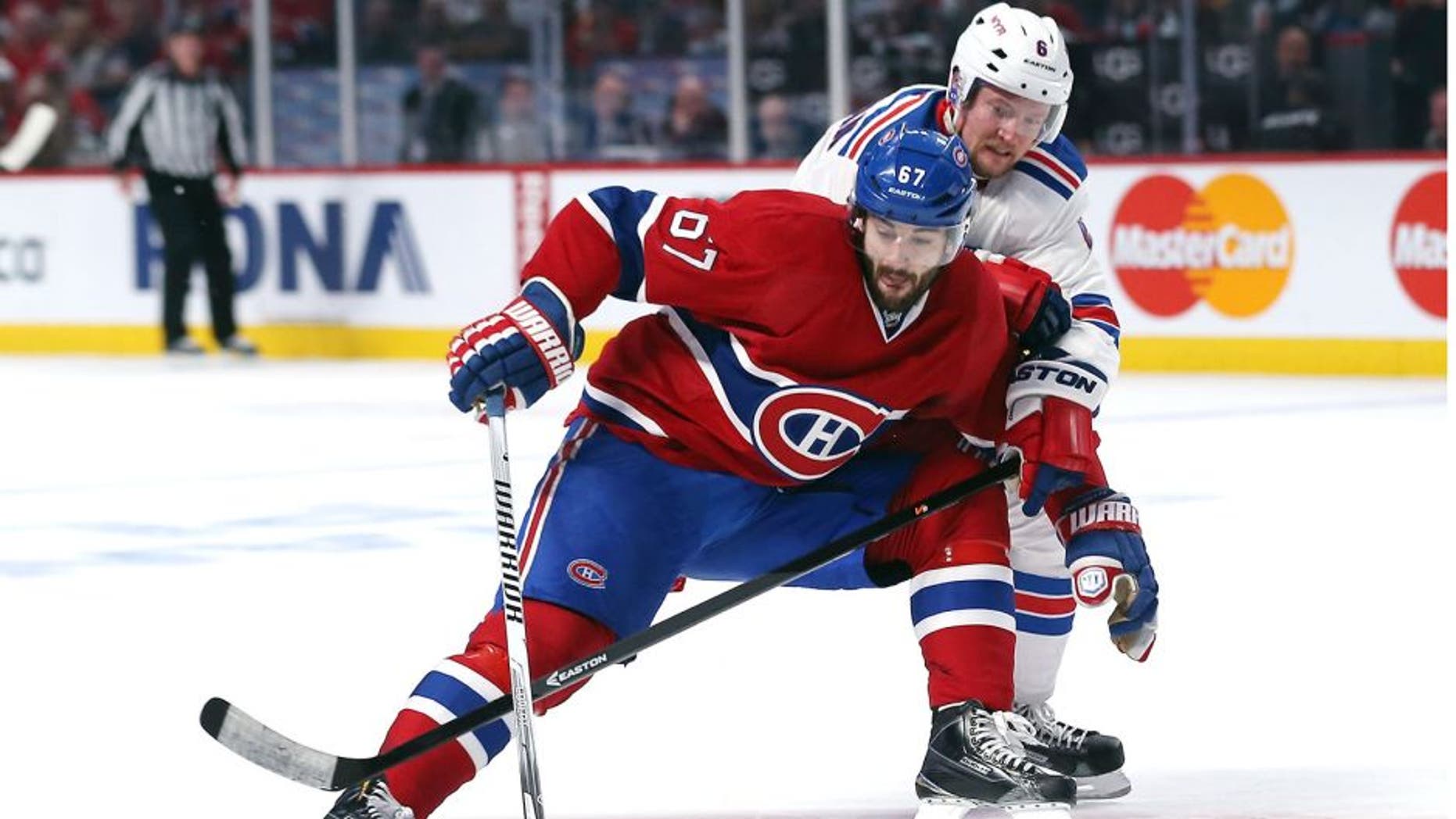 The new Montreal Canadiens captain is well ahead of schedule in his recovery for his offseason knee injury.
In July, Pacioretty's recovery time was projected to be around 12 weeks. But now, Pacioretty is set to play in his first preseason game.
Last year, Pacioretty scored 37 goals, good for fifth in the NHL. Pacioretty has become one of the best goal scorers in the NHL. In fact, according to Quant Hockey, Pacioretty has the fifth-most goals in the league in the last four seasons, with 124.
The Canadiens play the Ottawa Senators tomorrow at 7:30 PM EDT.