Butler F Andrew Chrabascz out with a concussion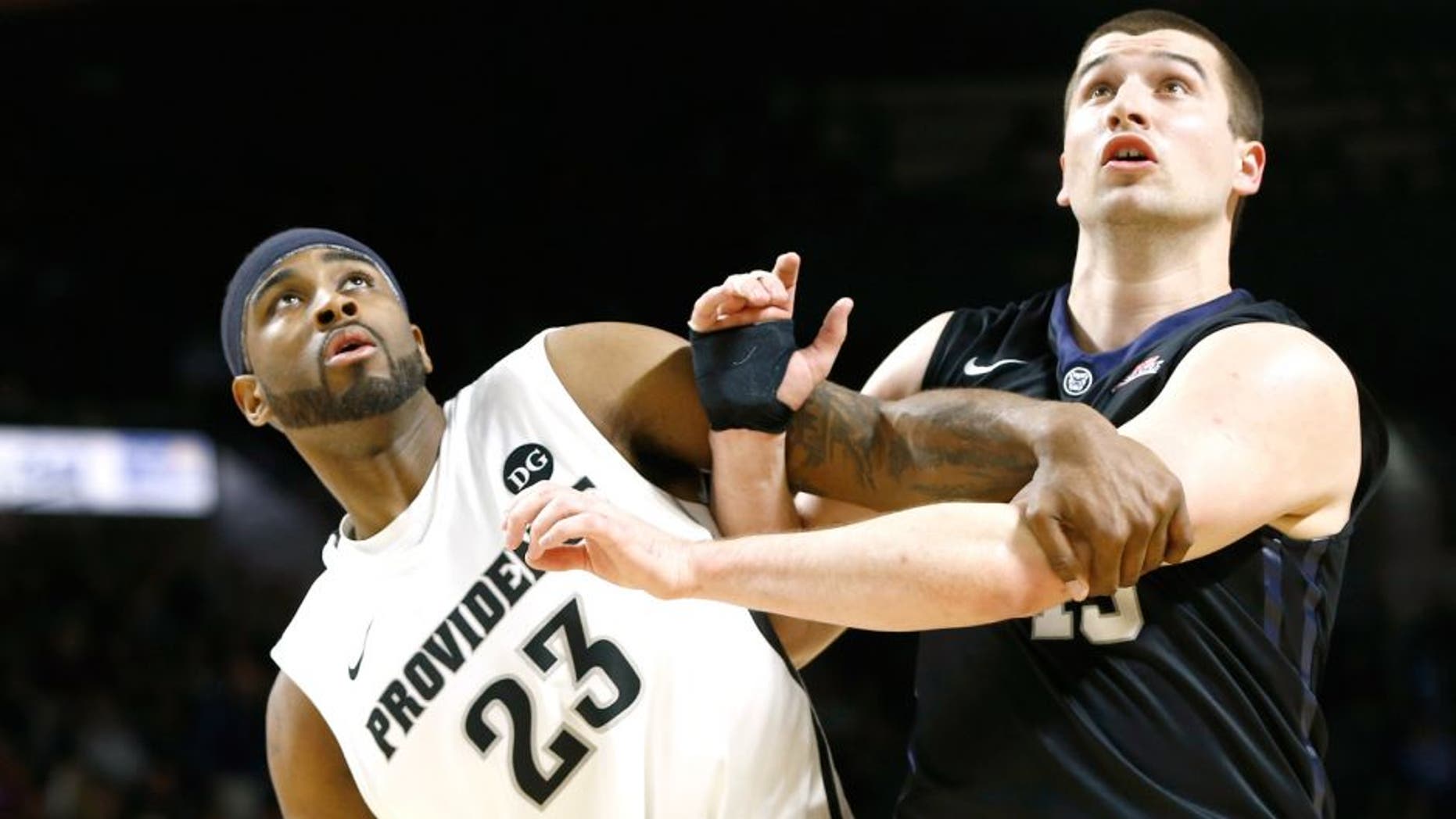 Andrew Chrabascz did not play in Saturday's exhibition game for Butler. Mark L. Baer Mark L. Baer-USA TODAY Sports
Butler went with a small lineup on Saturday in the team's 106-66 win over St. Joseph's (Ind.).
Kelan Martin earned the start after junior forward Andrew Chrabascz had suffered a concussion on Wednesday in practice.
The 6-foot-7 Chrabascz, who was seen on the bench on Saturday night, averaged 11.2 points and 3.6 rebounds per game last season.
Butler begins regular season play on Saturday against The Citadel.