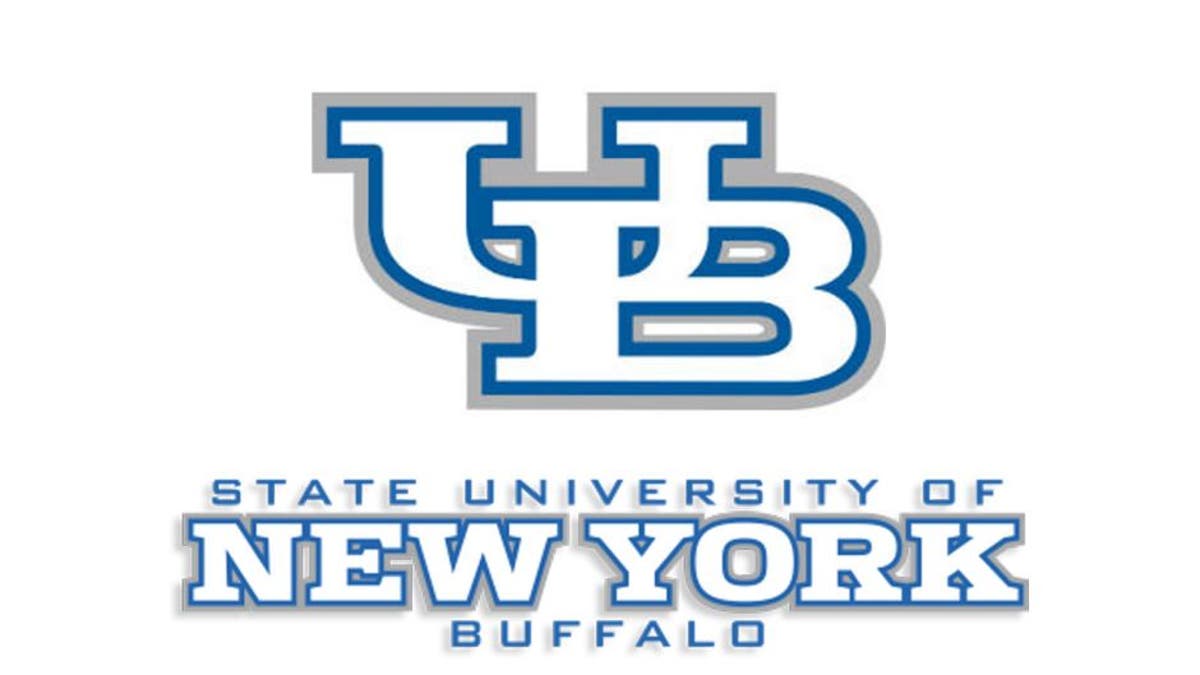 BUFFALO, N.Y. -- The University at Buffalo says defensive end Solomon Jackson has died a week after experiencing a medical emergency during a team conditioning session.
The university said in a statement Tuesday that Jackson died Monday night. The university said it can't release other details because of federal medical care privacy laws.
Jackson was taken to Buffalo General Hospital the morning of Feb. 22. University officials haven't released details of what happened during the conditioning session.
Jackson was a redshirt sophomore from Stone Mountain, Georgia. He was credited with eight tackles and two sacks in 12 games during the 2015 season.
Buffalo officials say head coach Lance Leipold will issue a statement from the team when he is ready.