Breaking news: NASCAR to announce new 'charter' system for teams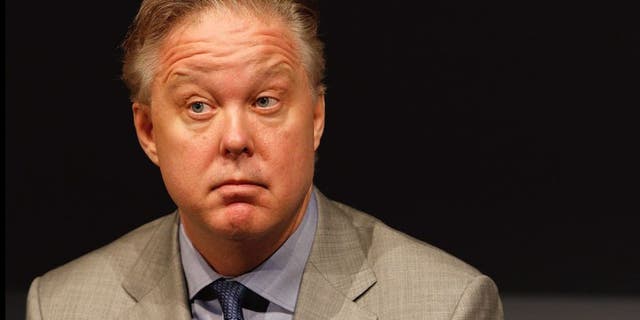 NEWYou can now listen to Fox News articles!
NASCAR has scheduled a 1:30 p.m. press conference Tuesday with Chairman and CEO Brian France along with "key industry executives" for what the sanctioning body is calling a "major NASCAR announcement."
FOXSports.com has confirmed that the announcement will be that NASCAR and the Sprint Cup Series team owners have reached an agreement on a Charter system that would give owners a more secure financial position in the sport.
NASCAR officials recently have indicated such an agreement was close.
"NASCAR and NASCAR Sprint Cup team owners have continued to make progress in our discussion," said David Higdon NASCAR Vice President, Integrated Marketing Communications, in a Jan. 29 e-mail. "There still is work to be done, but we remain very optimistic that we'll have agreements completed prior to the start of the 2016."
FOXSports.com will have much more on this developing story.