Boxer Adrien Broner charged with misdemeanor sexual battery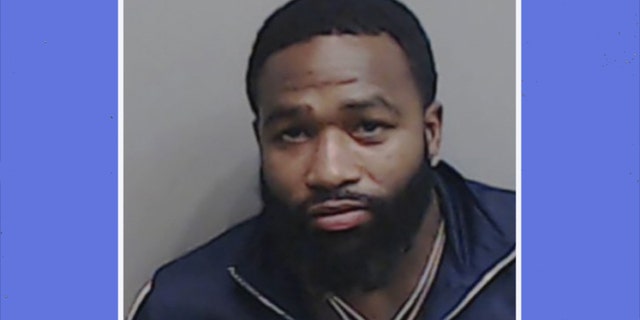 NEWYou can now listen to Fox News articles!
Onetime boxing champ Adrien Broner was arrested Tuesday and charged with misdemeanor sexual battery, according to jail records.
Broner was released on $2,000 bail following a court appearance earlier in the day.
The former four-division titleholder allegedly groped a woman at Lenox Square, a shopping mall in Atlanta, on Monday, ESPN reported, citing TMZ Sports. Broner reportedly denied the action, but according to TMZ, police had enough evidence to arrest him. A video of the arrest was later published by the outlet.
Broner, 28, has previously been arrested and jailed for robbery, assault and domestic violence. According to Tuesday's jail records, he was booked at a weight of 160 pounds, 20 more than his typical fighting weight.
He lost his most recent fight in July in Brooklyn, but was scheduled to return to the ring for an April 21 bout.
"At this point it's a legal matter that he's going to have to work out with his lawyer," a representative for Premier Boxing Champions, Broner's promoter, told Fox News. "It's too early to speculate on what's going to happen with his next fight."
A former Floyd Mayweather protégé, Broner has a record of 33-3 with 24 knockouts.