Boston Celtics aiming for top-10 defense in 2016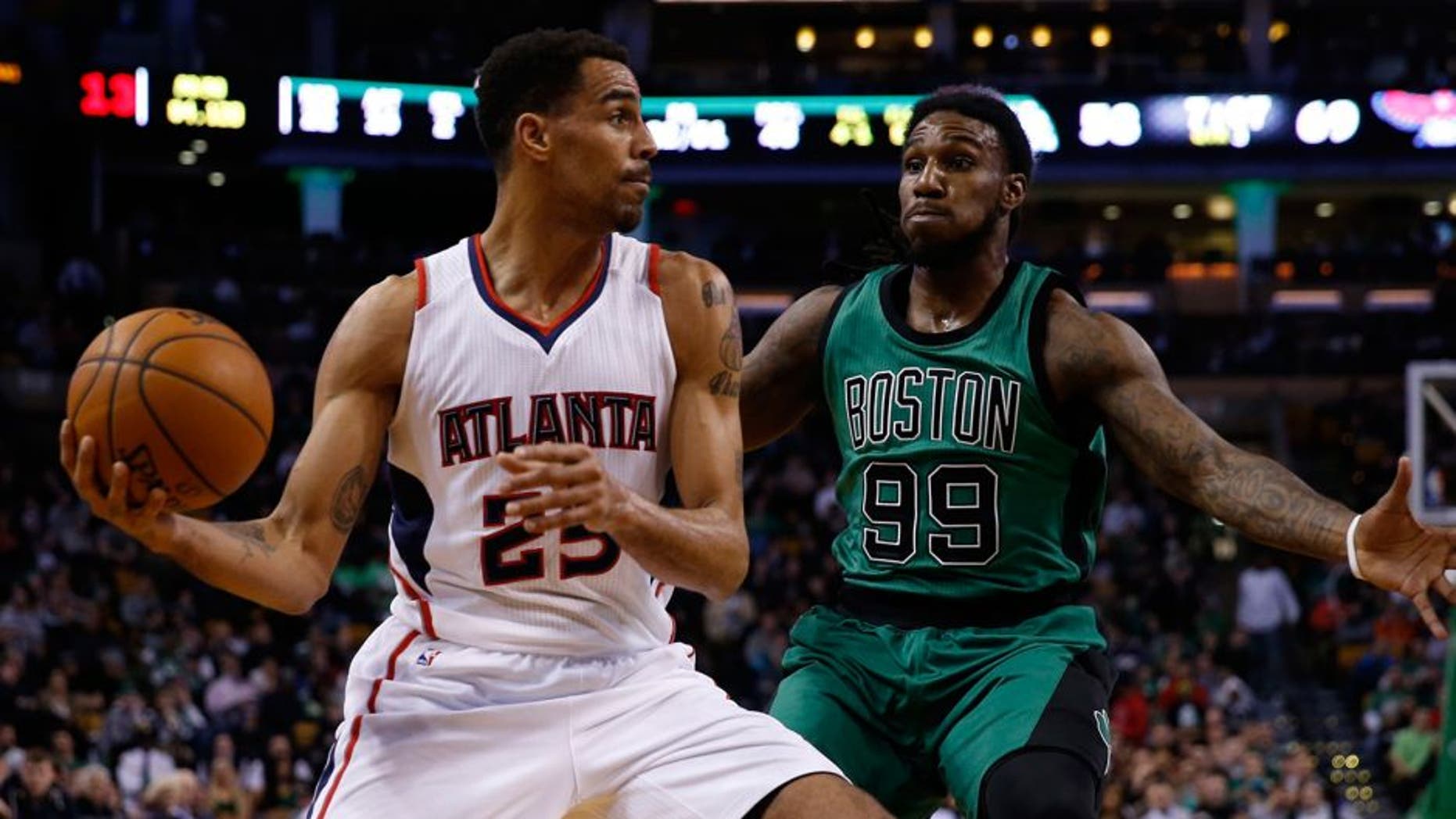 The Boston Celtics don't have many gifted offensive weapons. Scoring the ball, once again, could be an issue this season. But defensively they're a tough bunch, with above-average individuals at just about every position.
Here's what a few players, including Jae Crowder, said to the Boston Herald when asked about Boston's goals on defense this season:
This side of the ball will be their calling card. Avery Bradley and Marcus Smart may be one of the best defensive backcourts in the league this year, and the addition of Amir Johnson will give Boston the rim protection they sorely missed last season.
Scoring points won't be a walk in the park for either side whenever the Celtics play.