Blake Griffin to co-produce reboot of 'The Rocketeer' for Disney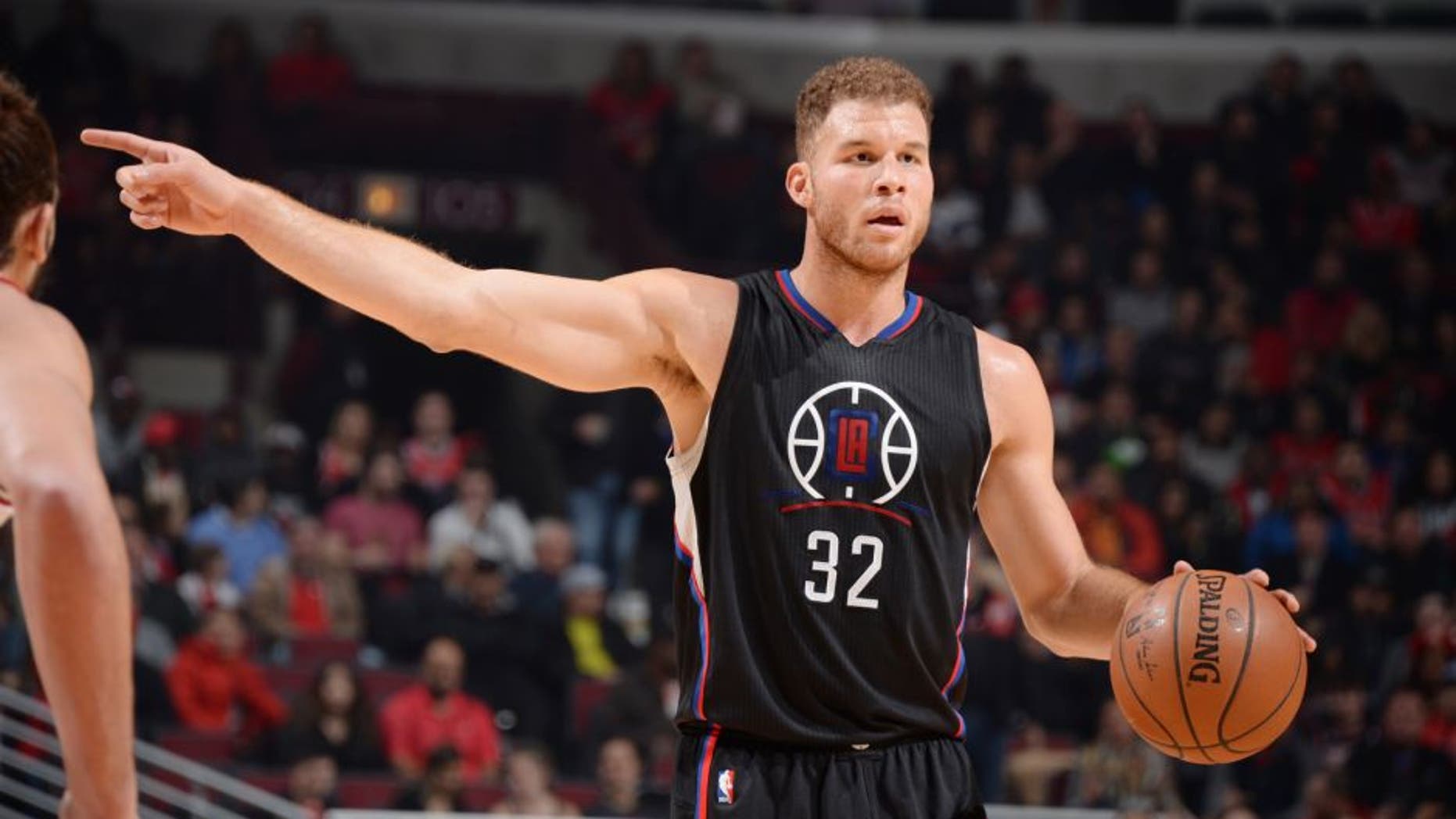 Blake Griffin: NBA superstar, 'slam-dunk' poet ... movie producer?
On Thursday, Disney announced plans to reboot 'The Rocketeer' and title it 'The Rocketeers', with Griffin slated as producer.
The project, considered a sequel-reboot, will have a black female lead, according to The Hollywood Reporter.
Along with Griffin, Ryan Kalil of the Carolina Panthers and Brigham Taylor (of 'The Jungle Book' fame) will also be a producer and the movie will be written by Max Winkler, son of Henry, AKA, The Fonz, and Matt Spicer.
The original 1991 flick grossed $46.6M and featured Billy Campbell, Jennifer Connelly, Timothy Dalton and Alan Arkin.