Bills retain QB Tyrod Taylor on a restructured contract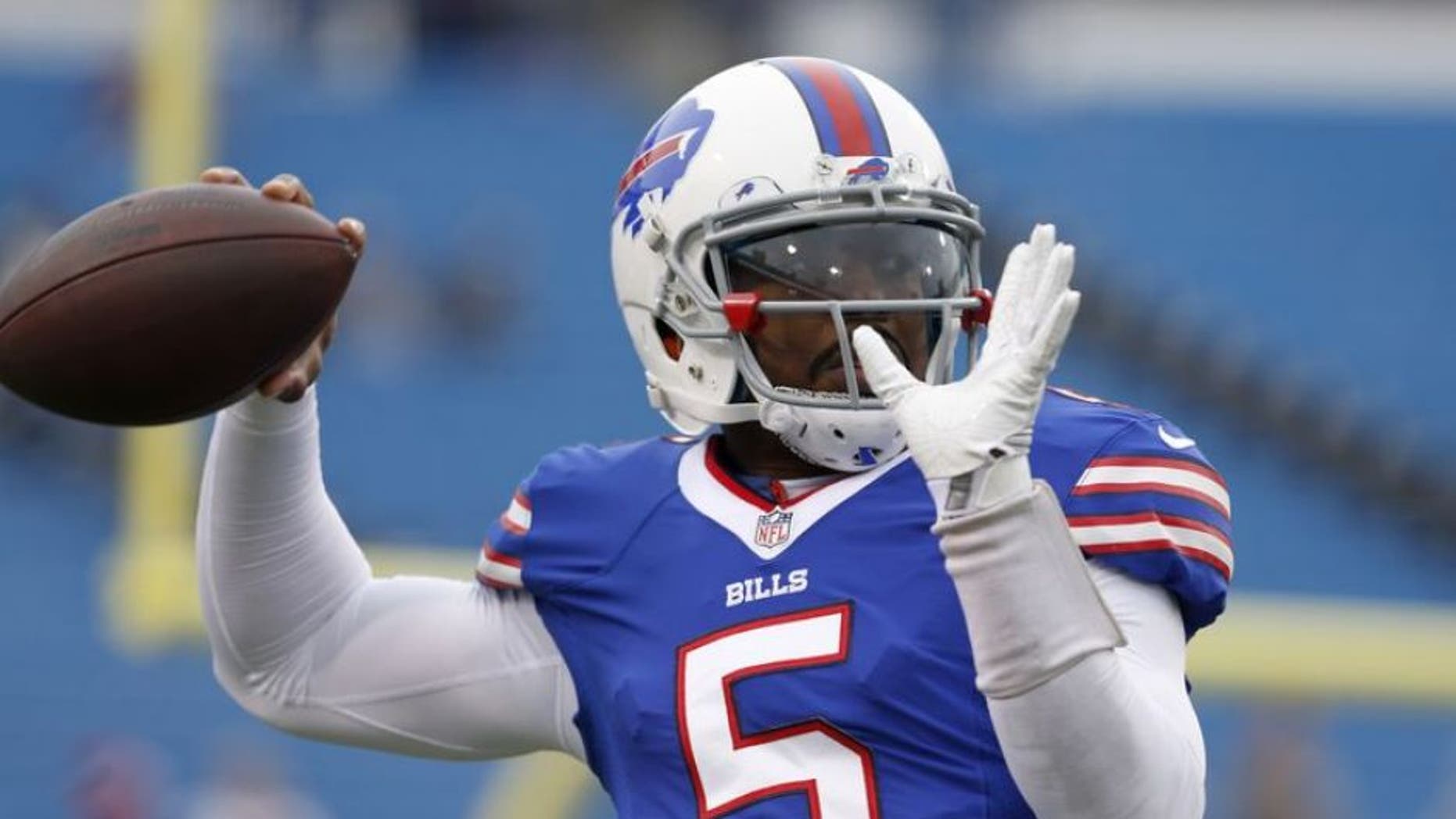 The Buffalo Bills have their starting quarterback for 2017, and likely for the foreseeable future.
On Wednesday, the team announced Taylor is coming back next season on a restructured contract.
Here's what head coach Doug McDermott said of the move:
The Bills had an option that they could have picked up, guaranteeing Taylor $30.75 million in the next two years. They were understandably reluctant to do so, which is what led to this restructured deal.
The terms of the contract were not released, but he figures to make significantly less than the option would have paid him. He has been solid the past two seasons, but he likely didn't warrant that amount of money after just two years as a starter in the NFL.
Since the start of 2015, Taylor has thrown 37 touchdown passes and just 12 interceptions, while also adding 1,148 yards and 10 touchdowns on the ground.