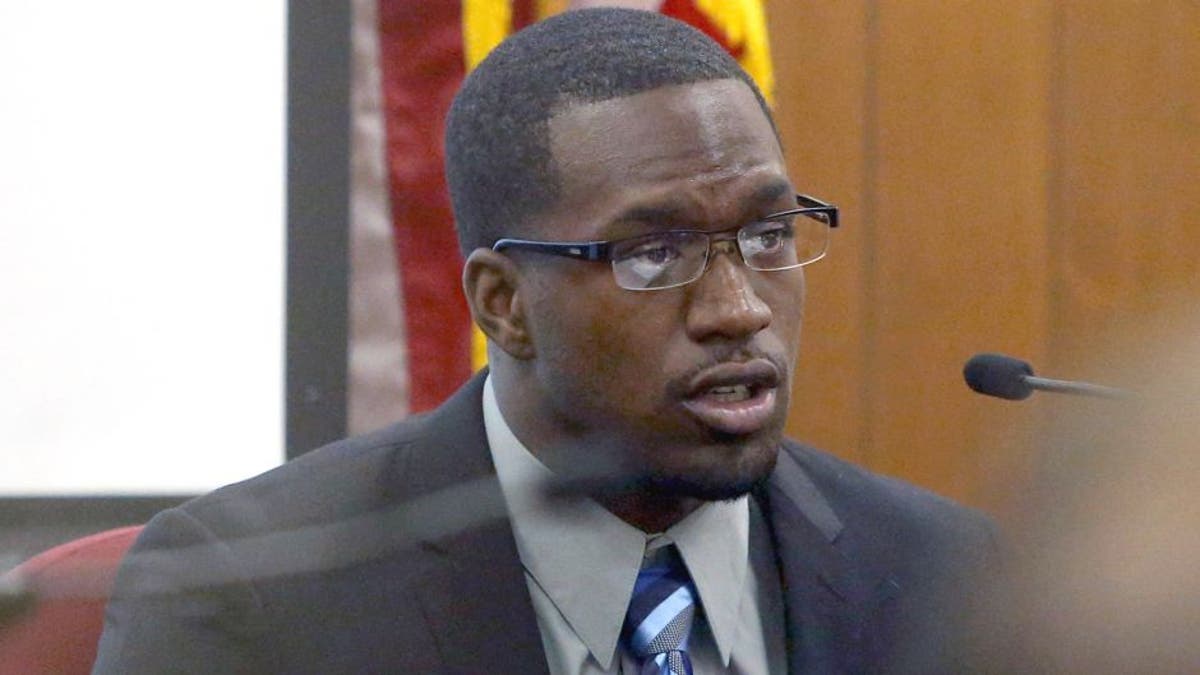 Baylor University will conduct an investigation into the school's handling of sexual assault allegations against a football player who was allowed to transfer into coach Art Briles' program despite a history of disciplinary problems at Boise State.
Following the conviction of defensive end Sam Ukwuachu on sexual assault charges, Baylor President Ken Starr on Friday called for a "comprehensive internal inquiry into the circumstances associated with the case and the conduct of the offices involved."
The review will be led by law professor Jeremy Counseller, who is a faculty athletic representative to the Big 12 and NCAA and former assistant criminal district attorney.
The 22-year-old Ukwuachu was sentenced to six months in jail and put on 10 years of probation Friday in Texas district court for sexually assaulting a former Baylor women's soccer player last year.
(h/t Lubbock Online)