Badgers get down early, fall to Northern Michigan, 2-1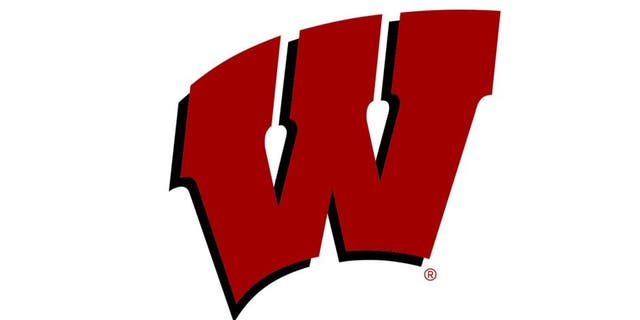 MADISON, Wis. – The Wisconsin Badgers (4-3-0, 0-0-0-0 Big Ten) outshot the Northwen Michigan Wildcats 36-17, but fell short in the physical game, 5-2 Saturday.
The Badgers found themselves down 1-0 just 33 seconds in.
"I think our start was not what it needed to be, the first half of game we didn't play our game, we didn't battle like we needed to, and they took advantage," sophomore forward Seamus Malone said. "In front of the nets you could tell that we didn't bear down and score our chances and they did."
Wisconsin responded with a power-play goal by freshman Trent Frederic when he picked up the puck in front of his own net and skated down the ice through two defenders before taking the shot. After one period, NMU led 2-1.
The Wildcats would make it 3-1, and then, more than a minute later, 4-1. In the third period, Wisconsin's Seamus Malone would score his fourth goal of the season off a penalty shot, bringing the badgers within two goals with five and half minutes to play. However, an empty-netter would seal the win for NMU.
"I think in a game like that, you are frustrated. I think we expected a little bit better for us, their team came in hungry," head coach Tony Granato said. "They made the most of their chances, especially in the first period. They basically scored on their first two scoring chances."

The two teams will finish off their weekend series tomorrow night at the Kohl Center with puck drop set for 7 p.m.