AUDIO: The Discussion, Episode 9: Talking CIF-SS football on AM 830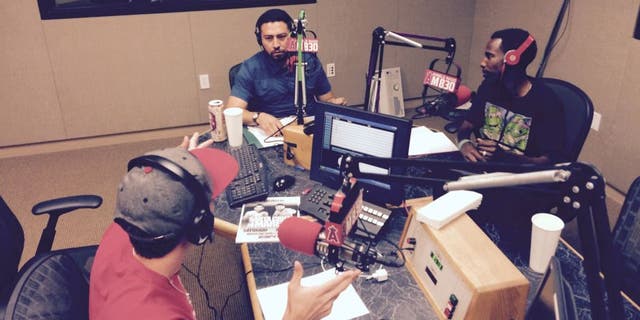 NEWYou can now listen to Fox News articles!
The Discussion (10/22) on AM 830: Chris Sylvester, Dan Gudino and Rahshaun Haylock discuss Week 8 of the CIF-SS football season.
Listen to the show each Thursday night at 10 p.m.