A's pitching prospect dies three weeks after being shot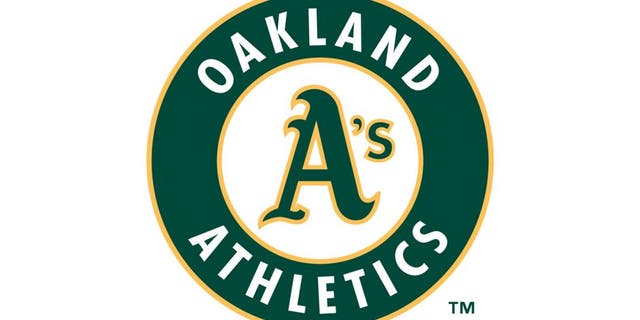 NEWYou can now listen to Fox News articles!
A 23-year-old baseball prospect who was shot last month in a fast-food parking lot in New York has died.
A spokeswoman for the New York City medical examiner's office says Mike Nolan's death was reported to the office on Friday.
The Journal News says Nolan was declared brain dead on Thursday.
Nolan was shot Sept. 18 in the parking lot of a Burger King in Yonkers. Police have made no arrests.
He had been hospitalized in New York City since the shooting.
Nolan was drafted by the Oakland A's in the 18th round of the 2014 Major League Baseball Draft.
The left-handed pitcher's mother, Donna Nolan, said the A's sent flowers to the family's home.
Nolan's father, Jimmy Nolan, said the young man's family planned to donate his organs.