Arrowhead Stadium cat had pretty good seats for Chiefs-Raiders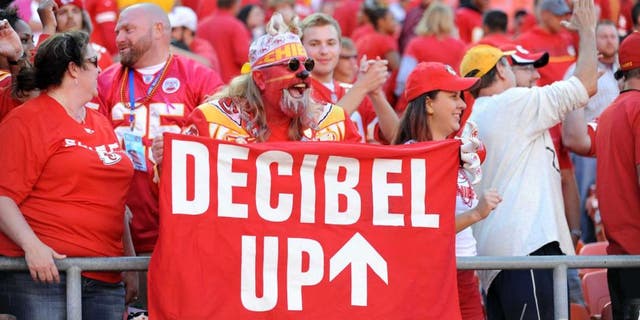 Even the furriest Kansas Citians turned out to watch the Chiefs lock up a playoff spot on Sunday.
Check out this football-loving cat that found its way into Arrowhead Stadium in Week 17 -- and into the arms of the only fan in attendance not clad in all red.
Here's another look, as posted by the supposed girlfriend of that mysterious cat-toting Packers fan:
Arrowhead Stadium is now known for three things -- its record-breaking noisy fans, its awesome tailgate scene, and, apparently, its lax pet security. Hopefully, the line to the litter box wasn't long.
Still no word on how the cat thinks the Chiefs will fare in their Wild Card game vs. the Texans.