Anthony Bosch, clinic owner in MLB doping scandal, gets four years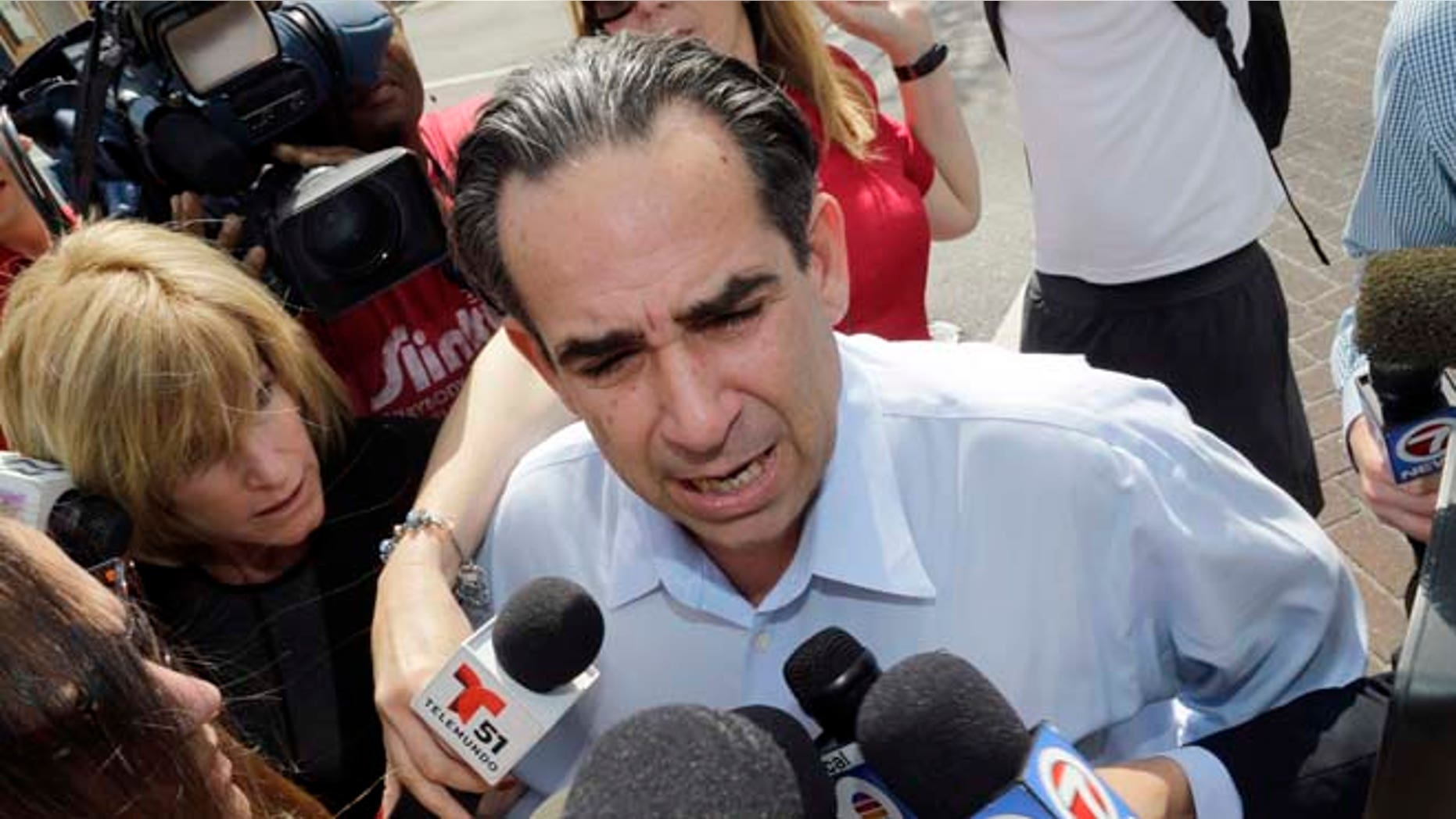 Anthony Bosch, the former owner of the South Florida clinic that supplied performance-enhancing substances to Major League Baseball players and other athletes, has been sentenced to four years in federal prison.
United States District Judge Darrin Gayles imposed the sentence Tuesday on Bosch, who was seeking a more lenient term because of his cooperation in the investigation. Prosecutors said Bosch could still have his sentence reduced through further cooperation.
Bosch pleaded guilty in October to conspiracy to distribute testosterone to athletes from the now-closed Biogenesis of America clinic in Coral Gables. One customer was Yankees third baseman Alex Rodriguez.
Bosch and Rodriguez are expected to testify if Rodriguez's cousin Yuri Sucart and the former University of Miami pitching coach Lazaro Collazo go to trial as scheduled in April.