Ameer Abdullah's role not expected to change much moving forward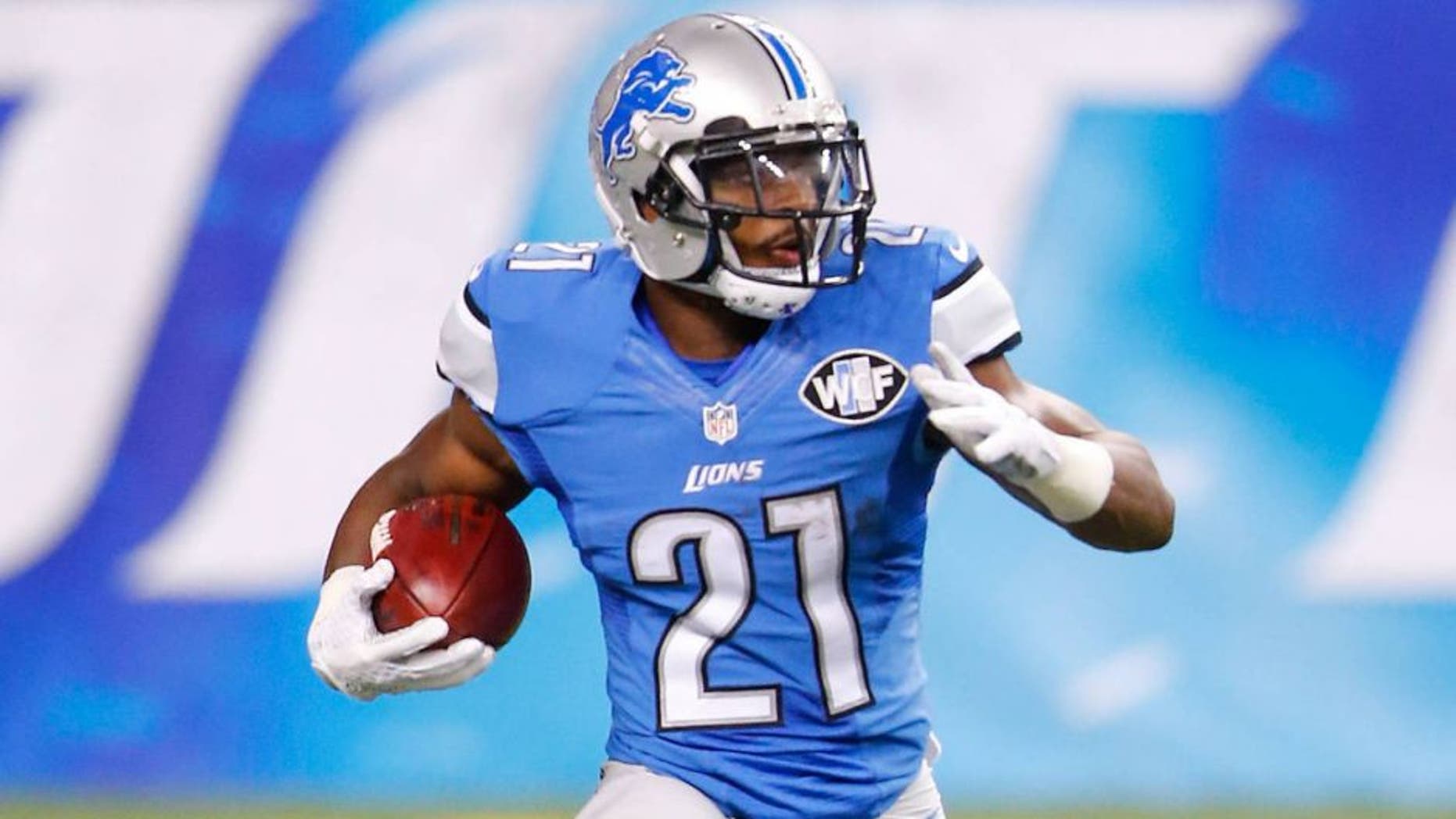 The Detroit Lions didn't leave Qualcomm Stadium with many positive takeaways after suffering a colossal collapse, but rookie running back Ameer Abdullah is one player who shined in the 33-28 loss versus the San Diego Chargers.
Abdullah carried the ball, caught passes and returned kickoffs for a total of 199 all-purpose yards. Moving forward, Lions head coach Jim Caldwell plans to use the young back in similar fashion.
"What he did (Sunday) is kind of what we see him doing," Caldwell said, per Dave Birkett of the Detroit Free Press. "He's returning kicks, he's running the ball and he's catching the ball out of the backfield. I'm not certain there's anything more (he can do) than that. He had 199 yards or so of total offense. That's the kind of role that I think you'll see him play, for the most part."
Abdullah recorded 11 offensive touches versus the Chargers (seven rushes, four receptions), which means he touched the ball on 23.4 percent of the Lions' 47 offensive plays. The Lions want to keep Joique Bell and Theo Riddick in the mix, according to the Detroit Free Press, so don't expect a huge spike in Abdullah's offensive touches any time soon.
However, with kick return duties on top of his offensive role, the rookie running back should still see plenty of opportunities to make head-turning plays in the weeks to come.
(h/t Detroit Free Press)