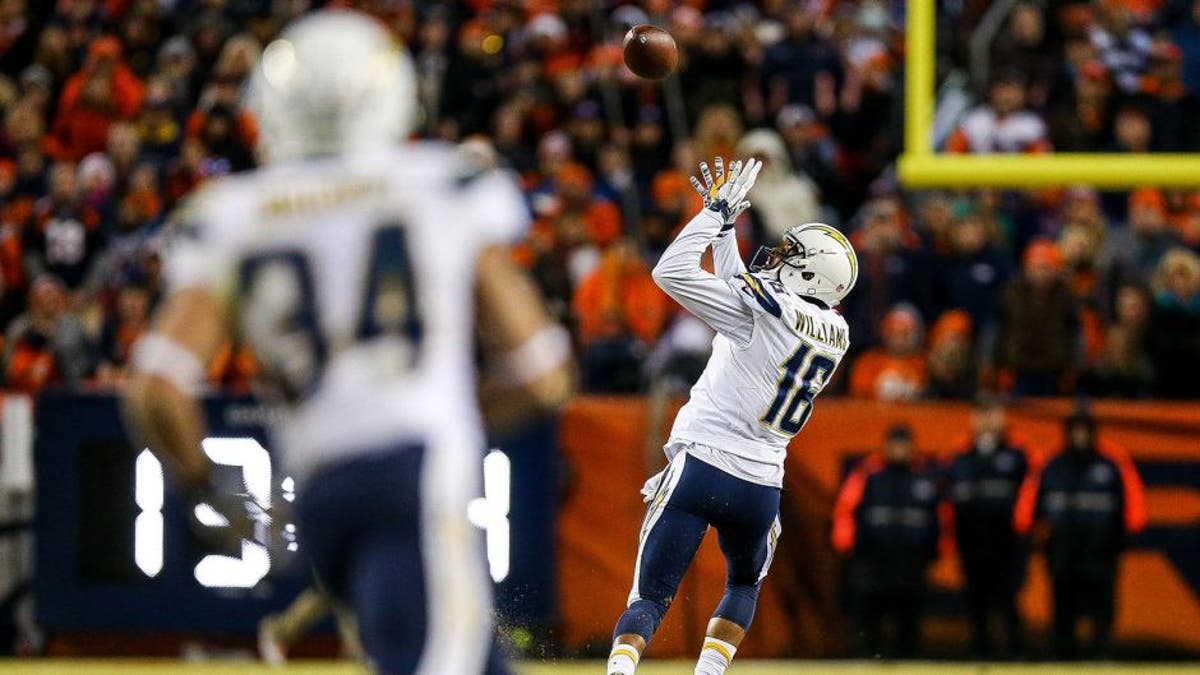 It's not often a wide receiver gets the best of Denver Broncos cornerback Aqib Talib -- let alone a rookie one.
But that's exactly what happened on Sunday. Western Oregon product and Chargers rookie Tyrell Williams badly burned the 2016 Pro Bowl selection on a touchdown that surprised everyone.
Talib has three interceptions, two touchdowns, and 13 passes defended. He's not supposed to lose out to a player of Williams' stature.
The Chargers might not need to go receiver shopping this offseason . They've already got a speedy wideout who can beat one of the NFL's best on roster .