17-year-old Brazilian fan confesses to setting off flare that killed Bolivian boy in stadium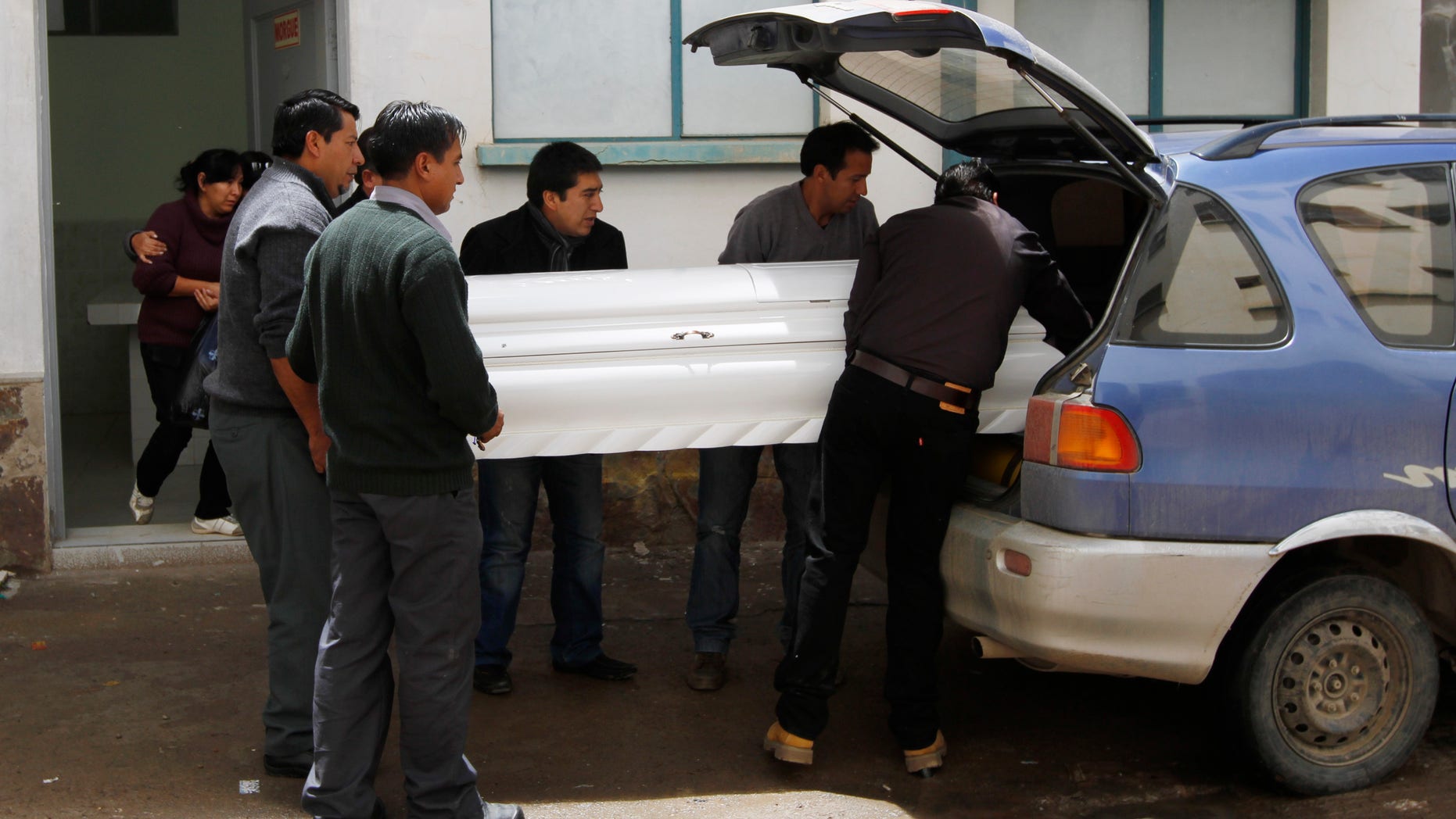 SAO PAULO – A 17-year-old Corinthians fan has confessed that he set off a flare that killed a 14-year-old Bolivian boy in a Copa Libertadores match last week.
The teenager, whose name was not revealed, made the confession to a Brazilian television channel late Sunday. He was expected to turn himself in to local police later Monday.
His confession comes as 12 Corinthians fans remain in custody in Bolivia after being arrested following last Wednesday's match.
The teen said he was not aiming the device at the Bolivian fans on purpose when it allegedly went off accidentally, hitting Kevin Beltran Espada on his right eye and killing him.
As a minor, the Brazilian teen cannot be extradited to Bolivia to face charges for the crime. He may face community service in Brazil.