Yale's climate change program out of gas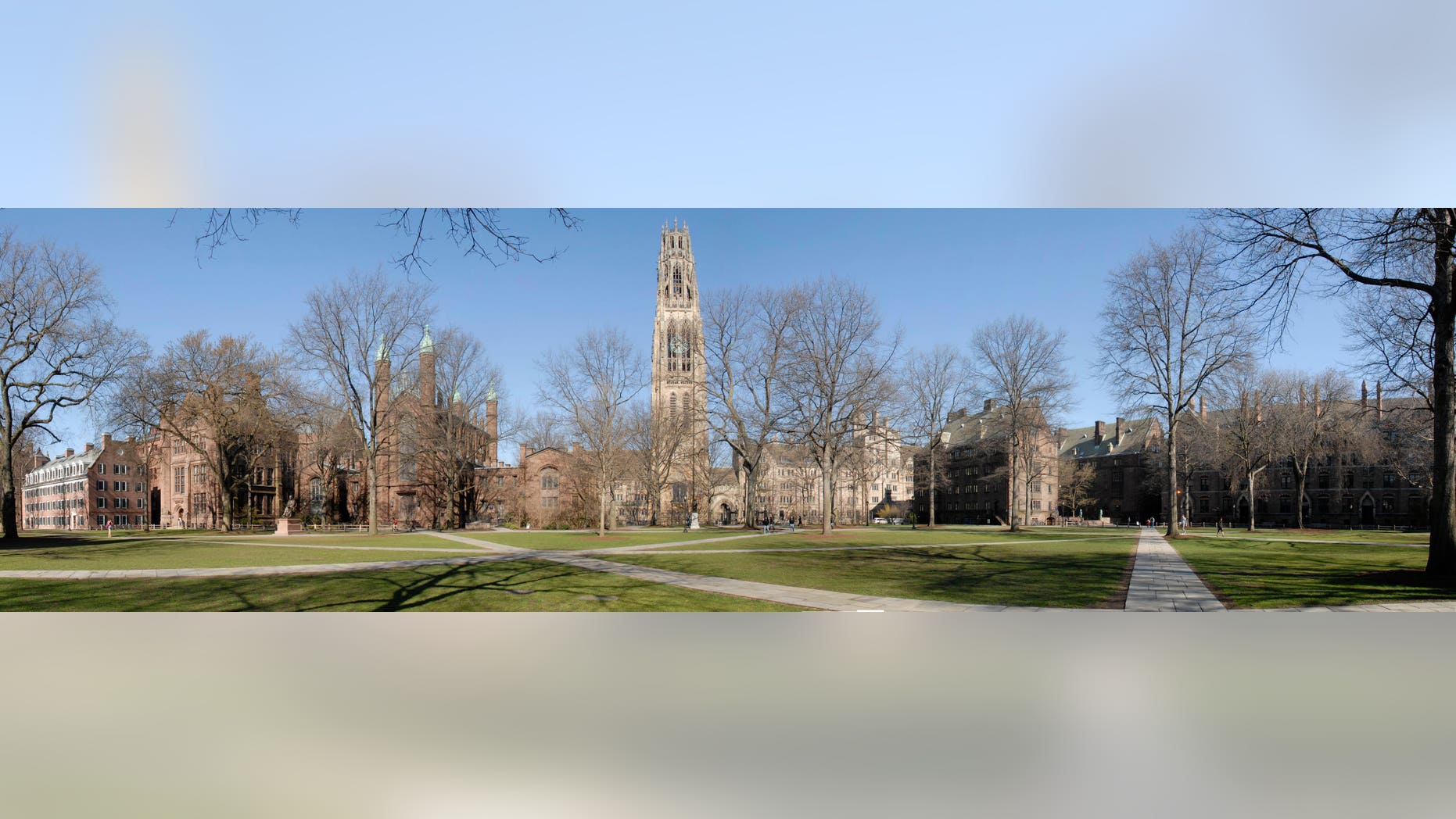 After years of feeling the heat, Yale's Climate & Energy Institute is finally facing an inconvenient truth: the program will close at the end of June.
The shuttering follows three consecutive years of budget cuts for the program, which was established eight years ago to conduct climate change research. The impending closure was announced Monday afternoon in an email from the institute's co-directors, geology and geophysics professors David Bercovici and Jay Ague, and reported by the Yale Daily News.
"While not all good things have to come to an end, sometimes they just do," the email said.
Despite the institute's termination, Yale's Energy Studies program will continue.
The institute's purpose is to analyze how climate change interacts with modern energy use. Students have conducted research on topics such as monitoring groundwater during fracking and how climate change impacts diarrhea rates. Recent lectures have included "climate change and human rights," "climate change and evolving investment strategies" and "should Yale adopt an internal carbon tax?"
Warning signs that the end was near had been on the horizon for years, as budget cuts reportedly gutted the program.
"They eventually cut funding so much that it just became buying food," student James Barile told The Daily News.
Several students involved with the institute expressed shock and frustration with the decision.
"It can't be a budget thing. It can't be," YCEI New Haven Energy Scholar Intern Matthew Goldkang said. "I don't want to say that Yale doesn't support [the YCEI], but…I think it's the administration's lack of interest. I had no idea we were going to be completely cut. It's really sad."