What to know about recycling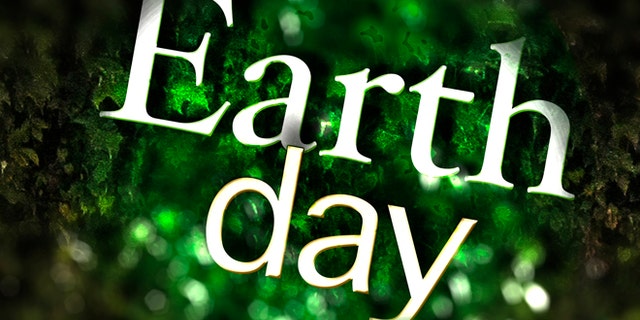 NEWYou can now listen to Fox News articles!
Although some may dismiss recycling as unnecessary or inconvenient, Earth Day is a good reminder of why we should care. By reducing our trash output, reusing what we already have, and recycling old products, we can help protect the environment.
With Earth Day around the corner, here's how to make recycling a part of your daily life.
The pros of recycling
Recycling used materials is preferable to creating new material from virgin resources, saving energy and reducing pollution associated with producing and transportation of materials.
The Environmental Protection Agency says waste prevention and recycling reduce methane emissions, save energy and increase forest carbon sequestration (when plants offset sources of carbon dioxide in the atmosphere through photosynthesis).
By recycling, you reduce the need for landfills or incineration. Since recycled products are used again, they won't clutter land or damage the air. Recycling keeps materials perpetually useful.
Finally, there is an economic benefit to recycling. Recycling helps local communities by increasing the number of processing and transporting jobs.
Debunking recycling myths
There are common myths surrounding recycling, spelled out recently by Harvard University. Some argue that not recycling is cheaper than recycling, but this usually doesn't account for the disposal costs of throwing products away. Experts say that many recycling programs are cheaper than than landfills and argue that recycling generates revenue. The number of landfills is dwindling, and the expense to send waste to them is increasing.
Some might say that sorting recyclables is slightly more challenging than throwing away trash, but once you know where and how to dispose of them, the process becomes much easier.
Find a convenient place to collect recyclable items, maybe in the kitchen or the garage. Tape this list somewhere handy so that you know how to dispose of certain items. The Environmental Protection Agency, The National Recycling Coalition and Benefits of Recycling are great places to look for additional recycling tips.
Keep in mind that recycling isn't simply limited to paper, aluminum, glass or plastic. It concerns technology, too. Regarding disposal of your computer, if you're worried about security, there are precautions you can take. Brian Brundage, CEO of electronics recycling company Intercon Solutions, says dropping a computer off for recycling is fine, as long as your private information is securely removed beforehand.