'WE LOST A GREAT ONE TODAY': World reacts to Stephen Hawking's death on social media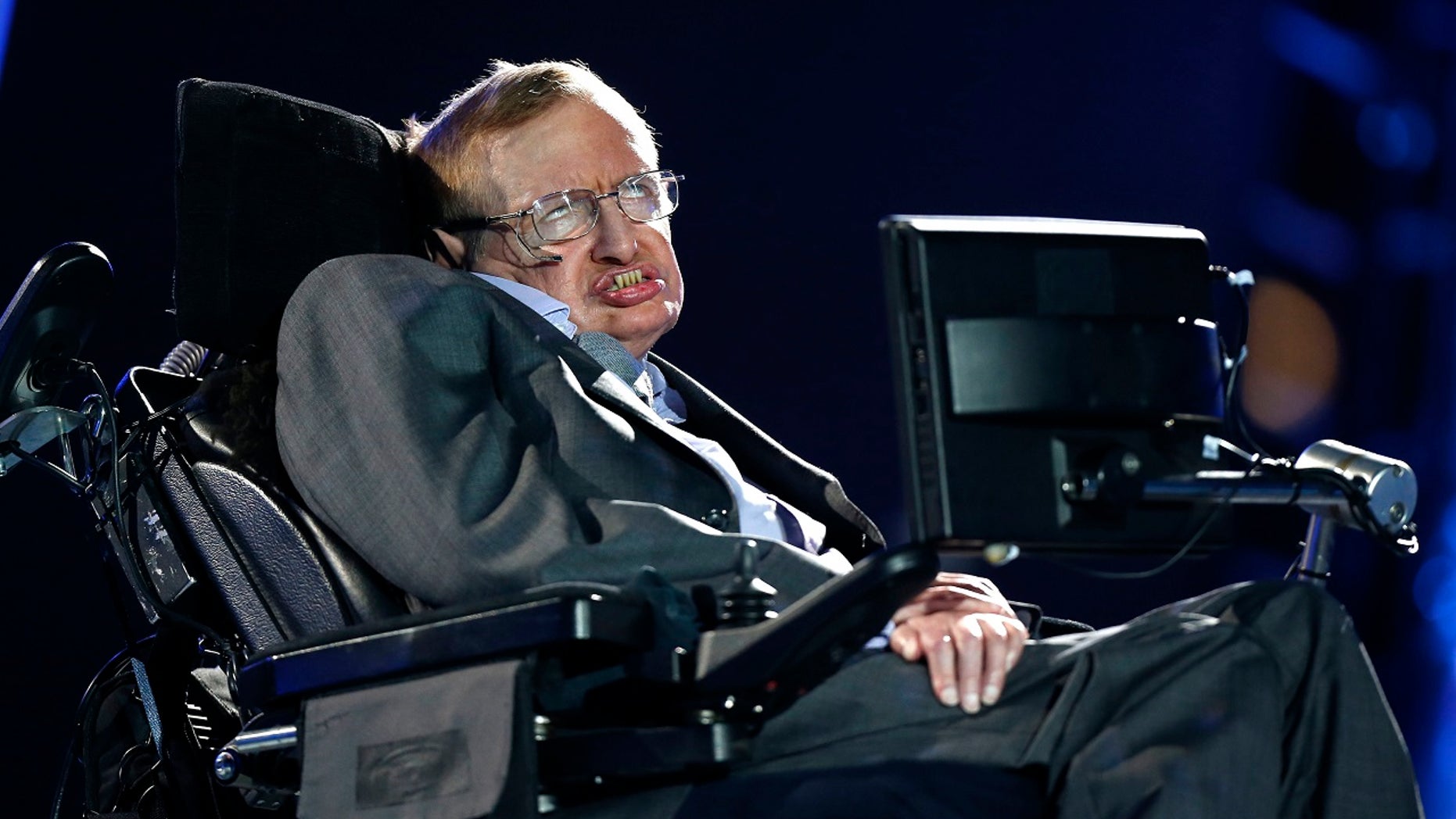 Thousands flooded social media late Tuesday after news broke that famed physicist Stephen Hawking died at the age of 76.
Celebrities, scientists and world leaders took to Twitter to pay tribute to the author of a 'Brief History of Time.'
Astrophysicist Neil deGrasse Tyson said Hawking's death "has left an intellectual vacuum in his wake" with an "energy permeating the fabric of spacetime that defies measure."
British actor Eddie Redmayne, who won an Oscar in 2015 for playing Hawking in "The Theory of Everything," paid tribute to him, BBC reported.
"We have lost a truly beautiful mind, an astonishing scientist and the funniest man I have ever had the pleasure to meet," Redmayne said. "My love and thoughts are with his extraordinary family."
Marlee Matlin, an actress, said physical challenges could not prevent his "mind and spirit from soaring beyond the stars."
"Just read one of the greatest minds, physicis #StephenHawking, has passed," Matlin tweeted. "Physical barriers could not prevent his mind and spirit from soaring beyond the stars and there was definitely no "dis" in his brilliant abilities. RIP."Other fans of the physicist referenced his appearance in the Simpsons, when Hawking grabbed a beer with character Homer Simpson.
"Stephen Hawking had one of the best Simpsons cameos of all-time and helped us understand black holes, what a legend. RIP," one user tweeted.
Hawking, who had been suffering from Lou Gehrig's disease (ALS) for quite some time, died "peacefully" at his home in Cambridge, England early Tuesday morning, ABC News reported.
A family spokesman confirmed his death.
Fox News' Amy Lieu contributed to this report.