Utah man's creation may be largest amateur telescope ever built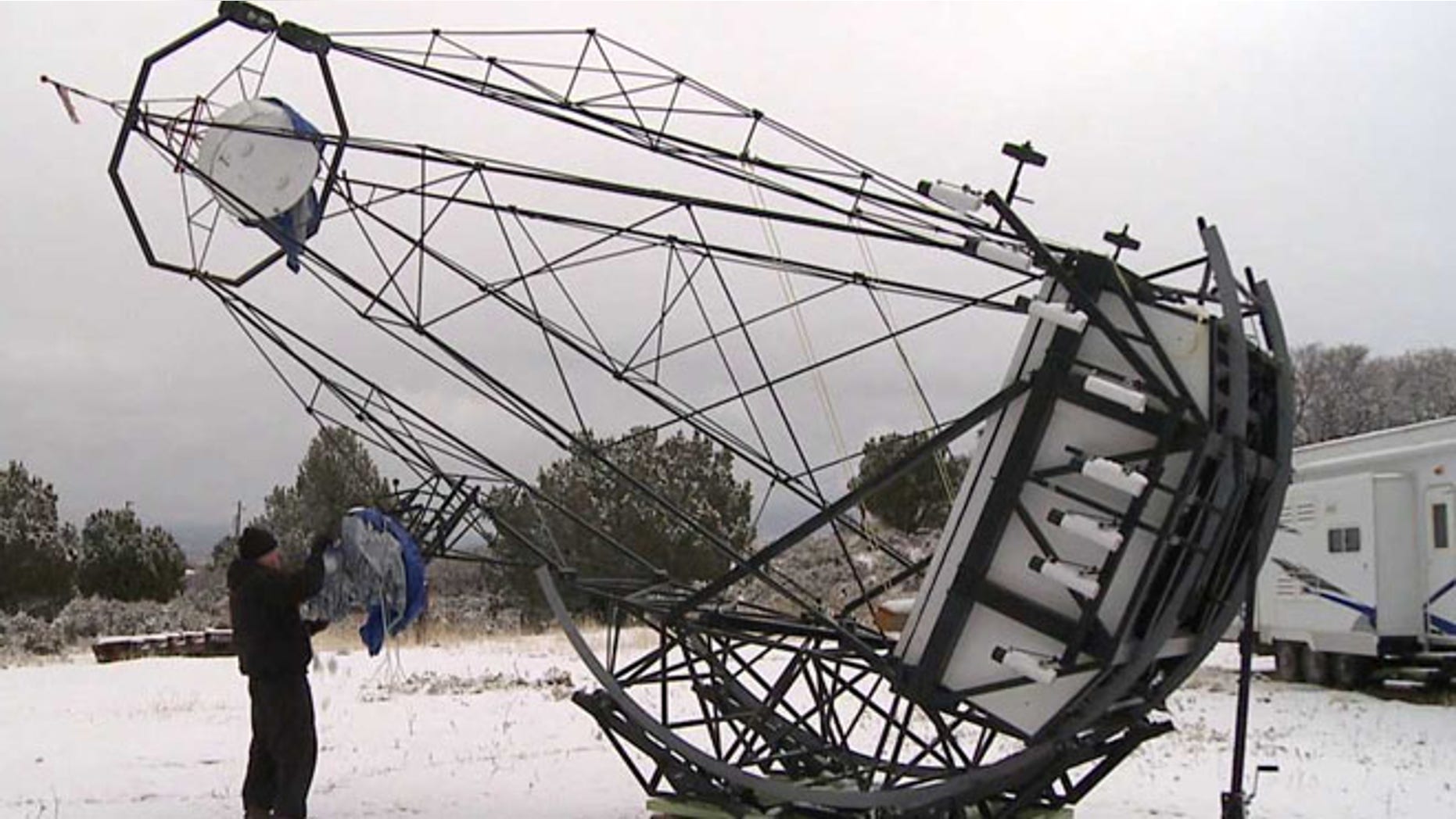 A Utah man has created what may be the largest amateur telescope on record -- a device that enables users to view constellations that previously had only been visible through the Hubble Space Telescope.
Mike Clements, of Herriman, Utah, told Fox affiliate KSTU-TV that he built the telescope despite a lack of formal training.
The telescope is approximately 35 feet tall -- roughly the size of a school bus -- and weighs about 3,000 pounds, according to the station.
Clements said the project got under way after he purchased a 70-inch mirror that was at one time destined to be part of a Cold War-era spy satellite.
"I have no credentials," Clements told the station. "I'm just a guy. I'm just an average guy who had a passion."
The Guinness World Records has yet to verify whether the device is the largest amateur telescope ever built.