US, Russia space crew aborts mission after booster failure
An American astronaut and a Russian cosmonaut returned safely to Earth on Thursday after a Russian booster rocket carrying them to the International Space Station failed shortly after launch.
NASA astronaut Nick Hague and Roscosmos' Alexey Ovchinin were in good condition after making an emergency landing in Kazakhstan, NASA officials said.
The pair lifted off in Kazakhstan at around 2:40 p.m. local time from the Russia-leased Baikonur Cosmodrome atop a Soyuz booster rocket.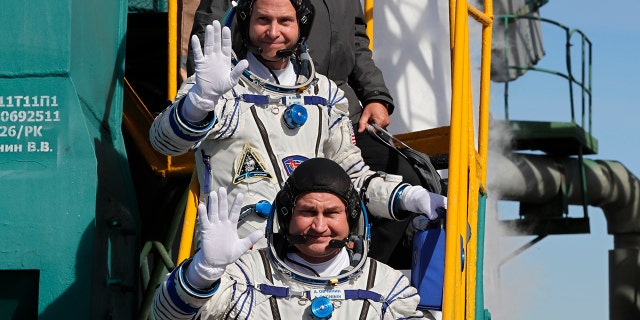 The pair was set to dock at the space station six hours after launch, but the booster rocket failed minutes after launch.
NASA said Russian space officials informed the agency that the crew was in good condition after making an emergency landing 12 miles east of the city of Dzhezkazgan. Spacecraft returning from the ISS normally land in that region.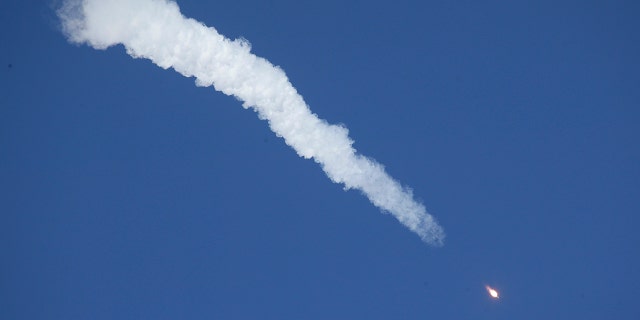 Thursday's mission was set to be Hague's first, while Ovchinin spent six months on the station in 2016. Hague joined NASA's astronaut corps in 2013.
The Associated Press contributed to this report.