UN turns to 'Angry Birds' character to rally support in climate change fight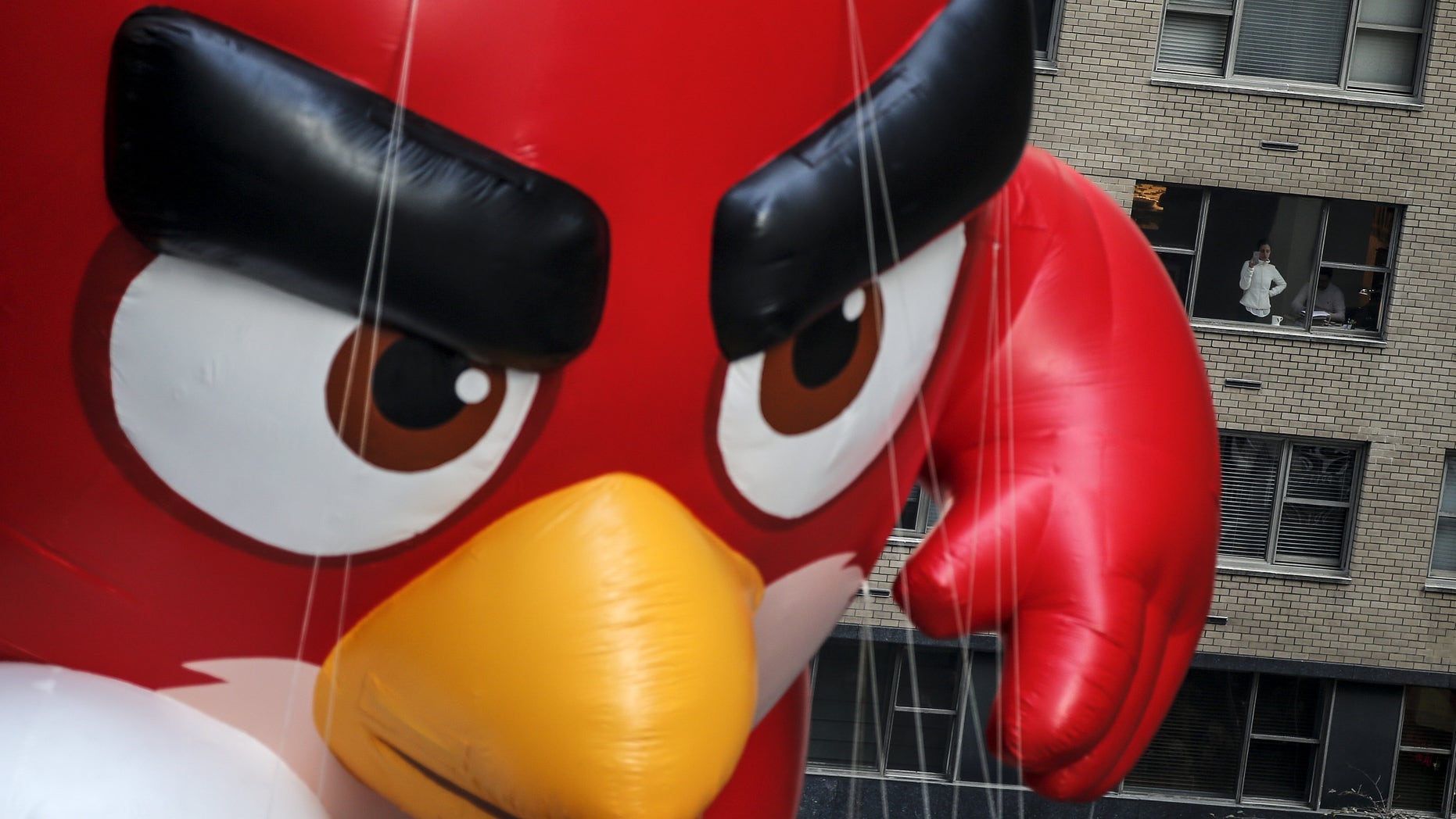 The United Nations has turned to an unusual source to convince young people to take up the fight against climate change – Red from the video game "Angry Birds".
In partnership with Sony Pictures, the U.N. has gone as far as to make Red an Honorary Ambassador for Green. As part of its new role, Red will go on a "virtual world tour" starting on March 21, highlighting all the ways people can address global warming. His tour will take him to Paris, where countries inked a historic agreement to combat climate change and conclude in New York, where world leaders will sign the Paris Agreement at UN Headquarters April 22. 

Related: UN climate chief: Deal to reduce emissions within reach
"The Angry Birds have entertained millions of people around the world – and now they are part of making the world a better place," Secretary-General Ban Ki-moon, who even attended a launch event Friday in Red's honor at UN Headquarters in New York, said in a statement.
 
"We are proud to give Red a reason to go Green. There is no better way to mark the International Day of Happiness than to have our animated ambassador raise awareness about the importance of addressing climate change to create a safer, more sustainable and happier future for all," Mr. Ban said.
It's unclear how Red feels about its new role or whether the character has strong feelings about climate change. But the voice actors for the upcoming "Angry Birds" movie - Jason Sudeikis, Josh Gad, and Maya Rudolph – were on hand Friday to lend their support. As part of the campaign, fans on social media can share things they are doing to save the planet – like recycling or taking public transport – on social media with the #AngryBirdsHappyPlanet.
Related: 2015 was hottest year ever, with records set around the globe
This isn't the first time the U.N. has turned to the animated world to engage young people. In 2009, it named Tinkerbell an "Honorary Ambassador of Green" to help promote environmental awareness among children.
Still, most U.N. ambassadors are real people – often movie stars like Leonardo DiCaprio who is one of the United Nations Messengers of Peace or sports stars like David Beckham, who is an international ambassador for UNICEF.