UN author says upcoming climate report 'alarmist,' pulls out of writing team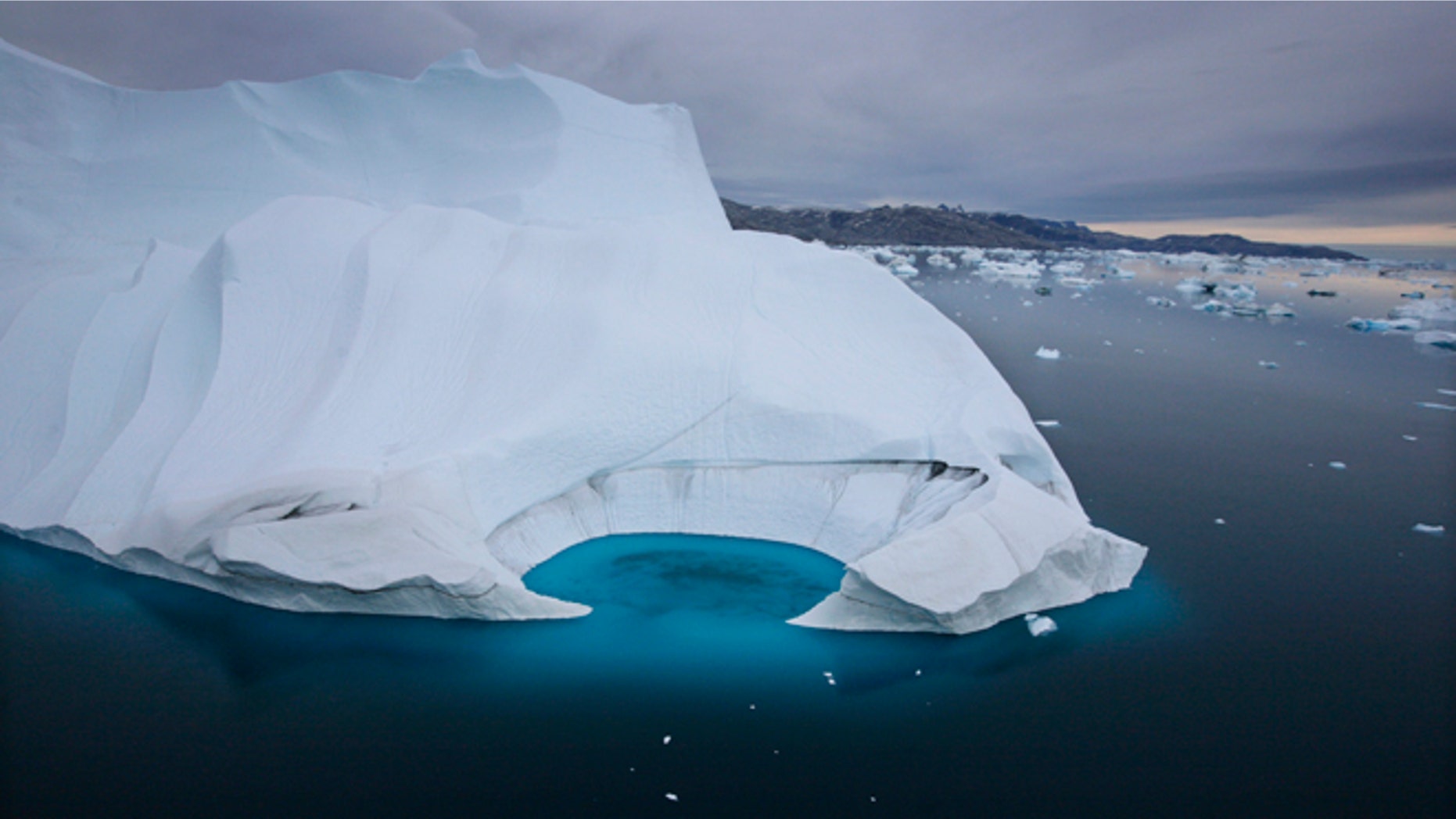 One of the authors of a draft United Nations report aimed at helping governments reach an international climate agreement has pulled out of the writing team, claiming his colleagues were being too "alarmist" about the threat of climate change, Reuters reported.
Richard Tol, a professor of economics at Sussex University in England, said he disagreed with some findings of the summary to be released later this month in Japan, where scientists from 100 countries are currently meeting to edit and approve the report.
"The drafts became too alarmist," Tol told Reuters, acknowledging that some other authors "strongly disagree with me."
The draft says economic growth and poverty reduction will slow down and global food prices will rise between 3 and 84 percent by 2050 because of warmer temperatures and changes in rain patterns, according to documents obtained by The Associated Press.
The report is intended to help governments reach global a climate pact at a U.N. summit in Paris in 2015, according to Reuters.
"The report is a product of the scientific community and not of any individual author," the U.N.'s Intergovernmental Panel on Climate Change (IPCC) said in a statement to Reuters. "The report does not comprehensively represent the views of any individual."
The IPCC said Tol informed the panel in September that he was withdrawing from the team writing the summary. Tol maintains he did not his pullout widely known until recently.
The panel's past reports have been ignored because global warming's effects seemed too distant in time and location, according to Pennsylvania State University scientist Michael Mann.
This report finds "It's not far-off in the future and it's not exotic creatures — it's us and now," says Mann, who didn't work on this latest report.
The United Nations established the climate change panel in 1988 and its work is done by three groups. One looks at the science behind global warming. The group meeting in Japan studies its impacts. And a third looks at ways to slow warming.
Tol told Reuters the report plays down the possible economic benefits of low levels of warming, such as fewer deaths among the elderly in warmer winters and increased crop production in some regions.
"It is pretty damn obvious that there are positive impacts of climate change, even though we are not always allowed to talk about them," he said.
The Associated Press contributed to this report.